LEXUS HAS PARTNERED WITH THE SYDNEY DANCE COMPANY, ONE OF THE MOST RESPECTED INSTITUTIONS IN AUSTRALIA, TO SUPPORT ITS PRE-PROFESSIONAL YEAR. IT OFFERS EMERGING TALENT THE OPPORTUNITY TO EXPLORE THE ENDLESS POSSIBILITIES OF CONTEMPORARY DANCE.
The Lexus Next platform invests in up-and-coming artists because we believe it takes new perspectives and new voices to keep art moving forward. That's what leads to the support of the Pre-Professional Year, an extraordinary program in which the Sydney Dance Company takes some of Australia's most promising dancers through rigorous and challenging training. They are prepared for the professional dancing industry by focussing on self-development. Each student is encouraged to question everything, explore their own style and shape their personal creative brand.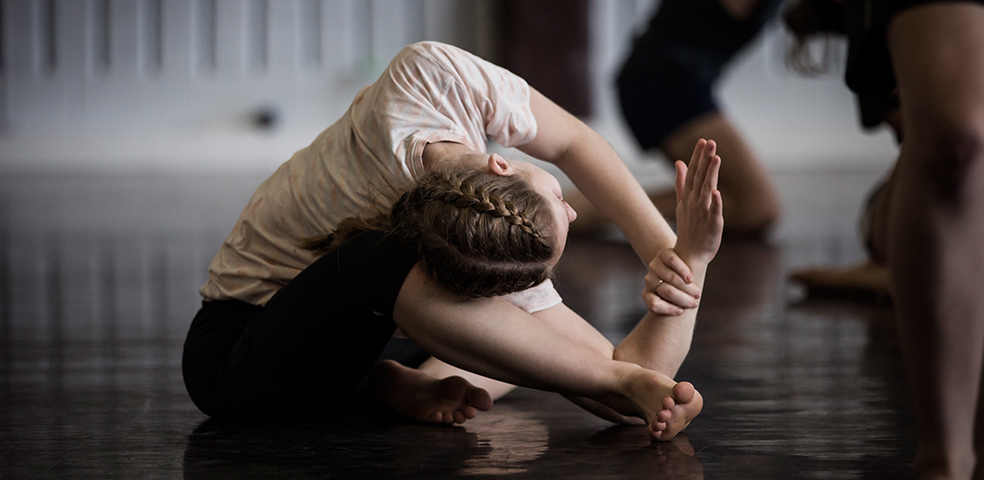 A stringent selection process awards 26 dancers with a spot in the Pre-Professional Year, from the hundreds that apply annually. Then every class is like an audition and a chance to open doors worldwide, leading up to an end-of-year show designed by the students to showcase their talents collectively. This concludes over 10 months of exposing their craft and accessing invaluable guidance from world-class choreographers and dance experts.

These include the celebrated Linda Gamblin, who began her own career training with Royal Ballet London, and performing iconic roles in Romeo & Juliette, Swan Lake and The Nutcracker. As the Pre-Professional Course Director, Linda shares her precious experience with the next generation of contemporary dancers.

In supporting these driven performers, Lexus continues to create new experiences and set the field for innovation and beauty. Their enthusiasm is inspiring, and the Pre-Professional Year helps them turn this energy into rewarding careers in the creative industries.