In a relatively short period of time, Lexus has established a unique place in the automotive world as a manufacturer of premium vehicles that distil breathtaking design, advanced technology, heart-stopping performance, environmental sensitivity and refined levels of luxury into one distinctive package. Lexus is constantly looking to the future, driven by innovation.
The Lexus story
When a group of automotive executives met in August 1983, they shared a bold vision to create a luxury vehicle that would rewrite the rule book on luxury and performance. Every single element of the first Lexus created, and indeed every vehicle since, was designed and built with this guiding principle in mind.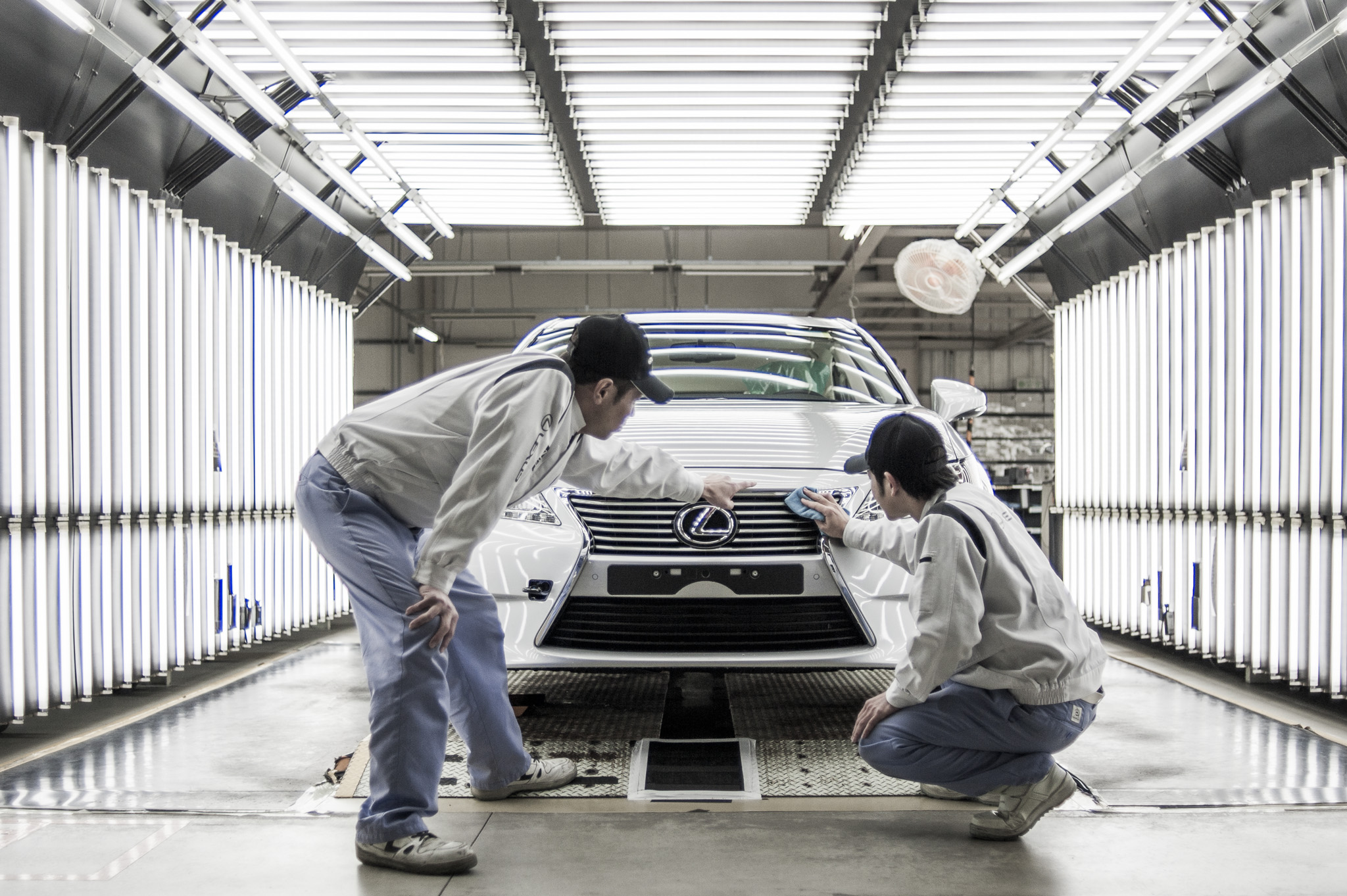 Lexus International
Lexus vehicles are available for purchase worldwide, across Australia, Asia, Europe, Africa, and the Americas.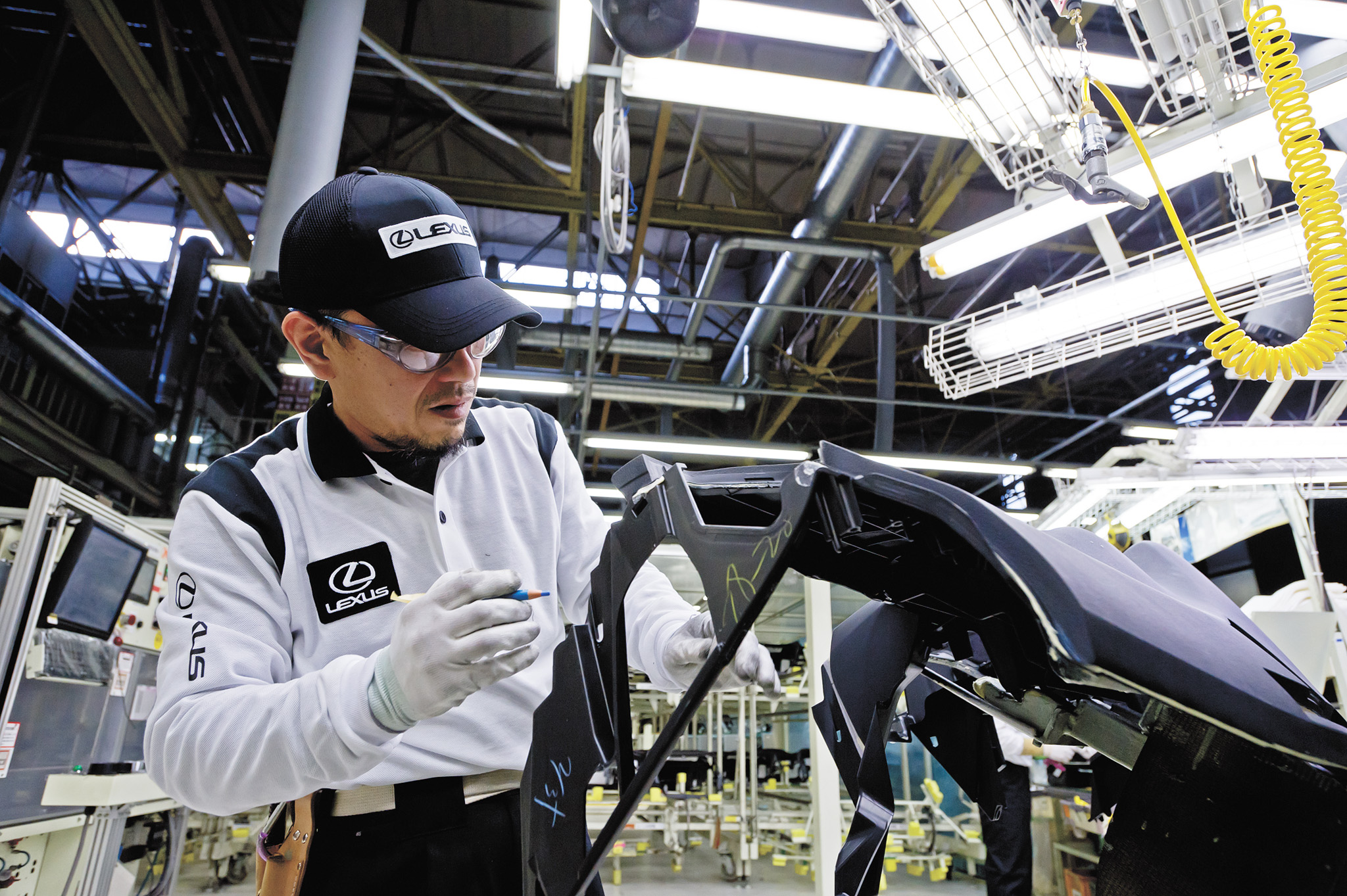 Our commitment to the environment
Lexus is passionately committed to the environment with an acute awareness of the way our actions today will affect future generations. We are leaders in the development of luxury hybrid technology and continue to work hard to make constant improvements.

Other manufacturers in the luxury market have created confusion as to the advantages of a full hybrid, such as those offered by Lexus, as opposed to mild hybrids offered by rivals. Lexus will forever innovate and seek better solutions to minimise the impact we have, investing in the future of the planet.
LEXUS MERCHANDISE
The Lexus Collection is a stylish range of premium products that reflect the quality and refinement you would expect from Lexus.