BRINGING TECHNOLOGY, INFORMATION AND CONVENIENCE TOGETHER
Introducing Lexus Enform1, an intuitive, innovative system designed to make you feel more connected and informed in a range of ways.
Create favourites and multi-stop trips.
Send Trips to your in-vehicle navigation using the Lexus Enform App.1
Find fuel, parking, dealerships and more.
Set parking reminders and last parked location.
This is a glimpse into what lies at your fingertips 24/7 with Lexus Enform. Presently available in selected models, Lexus Enform utilises compatible iPhone® or Android™ smartphones and can be accessed on the multimedia display via the Lexus Remote Touch controller.
DOWNLOAD TODAY: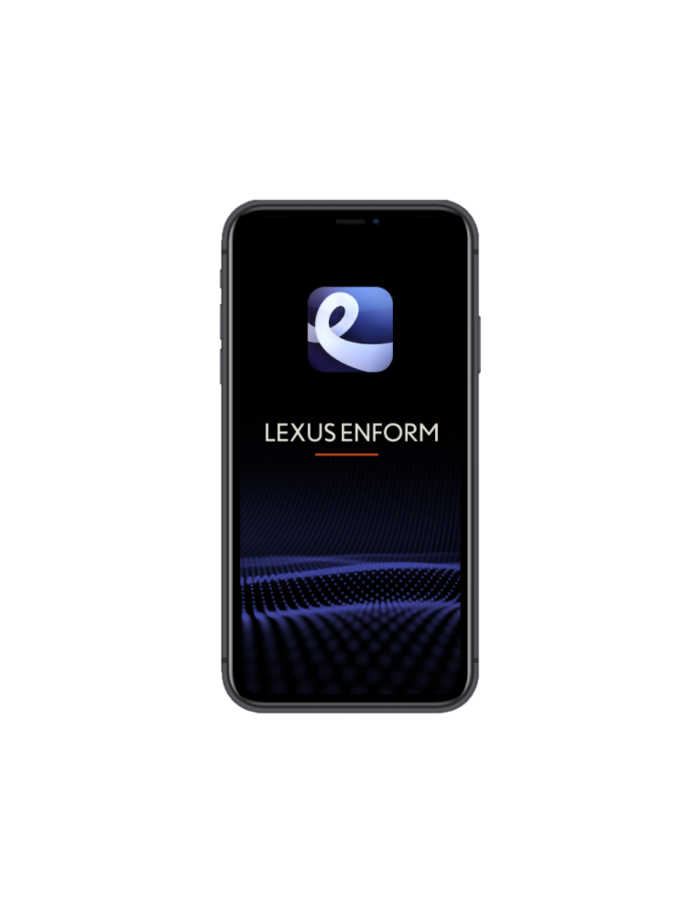 ENFORM APPS


TRIPS
Trips1 synchronises the favourites and multi-stop trips planned in your Lexus Enform mobile app with the Trips app on your in-vehicle navigation system2, allowing you to plan ahead and saving you time.


CALENDAR
Calendar1 seamlessly displays your mobile's calendar on your in-vehicle display2 helping you to keep on top of your plans for the day.


WEATHER
Weather1 lets you view the weather around your current location. You can also search for and display weather information at other locations in Australia, so you will always know what driving conditions to expect on your journey.


PLACES
Places1 lets you search for any location, business or address in Australia. Search results are kept up to date using our online database, so you will always be able to find what you are looking for.


PARKING
Parking1 lets you search for vehicle parking, saving you time when you reach your destination.
If you require further assistance using the Enform service, you can contact the Lexus Enform Call Centre on
1300 729 950
7:00am - 8:00pm AEST 7 days a week.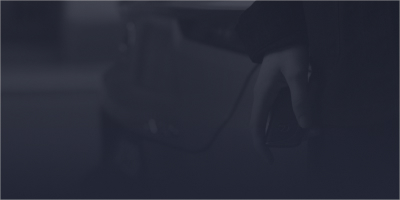 FAQS
Find the answers to some of the most frequently asked questions about Lexus Enform.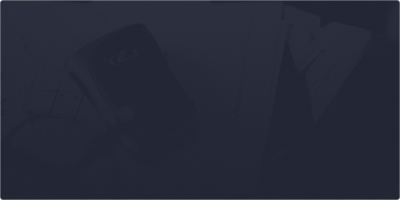 ENFORM COMPATIBILITY
Lexus Enform has been designed to work with compatible iPhone® and Android smartphones.
Footnotes
1.
Requires compatible device & app installation, third party info, mobile data, network reception & GPS signal. Mobile usage at user's cost. Apps subject to change. Uses third party information which may not be accurate or cover all areas.
2.
Due to the large number of different mobile phones on the market and continual development of devices, Lexus cannot fully guarantee compatibility of your device with Lexus Enform and we recommend checking functionality of your device when connected to your vehicle.
3.
Bluetooth® is a registered trademark of Bluetooth SIG, Inc. Compatibility and functionality varies depending on device.
4.
iPhone®, iPod® and iOS® are trademarks of Apple, Inc. registered in the U.S. and other countries. Android is a trademark of Google LLC. Product & company names are trademarks of their respective owners.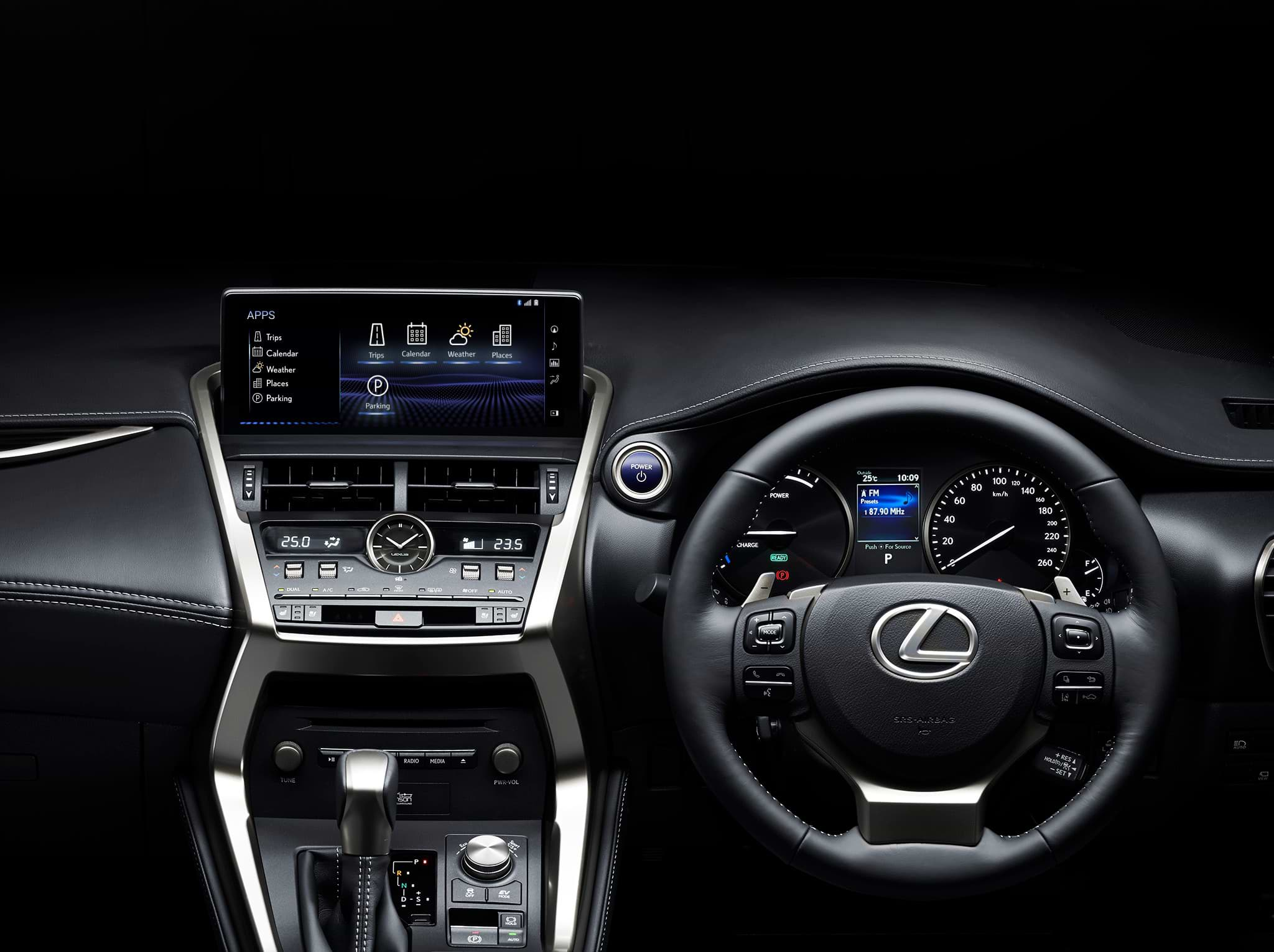 All images are indicative.