Lexus Australia CEO at Melbourne Cup Tour Launch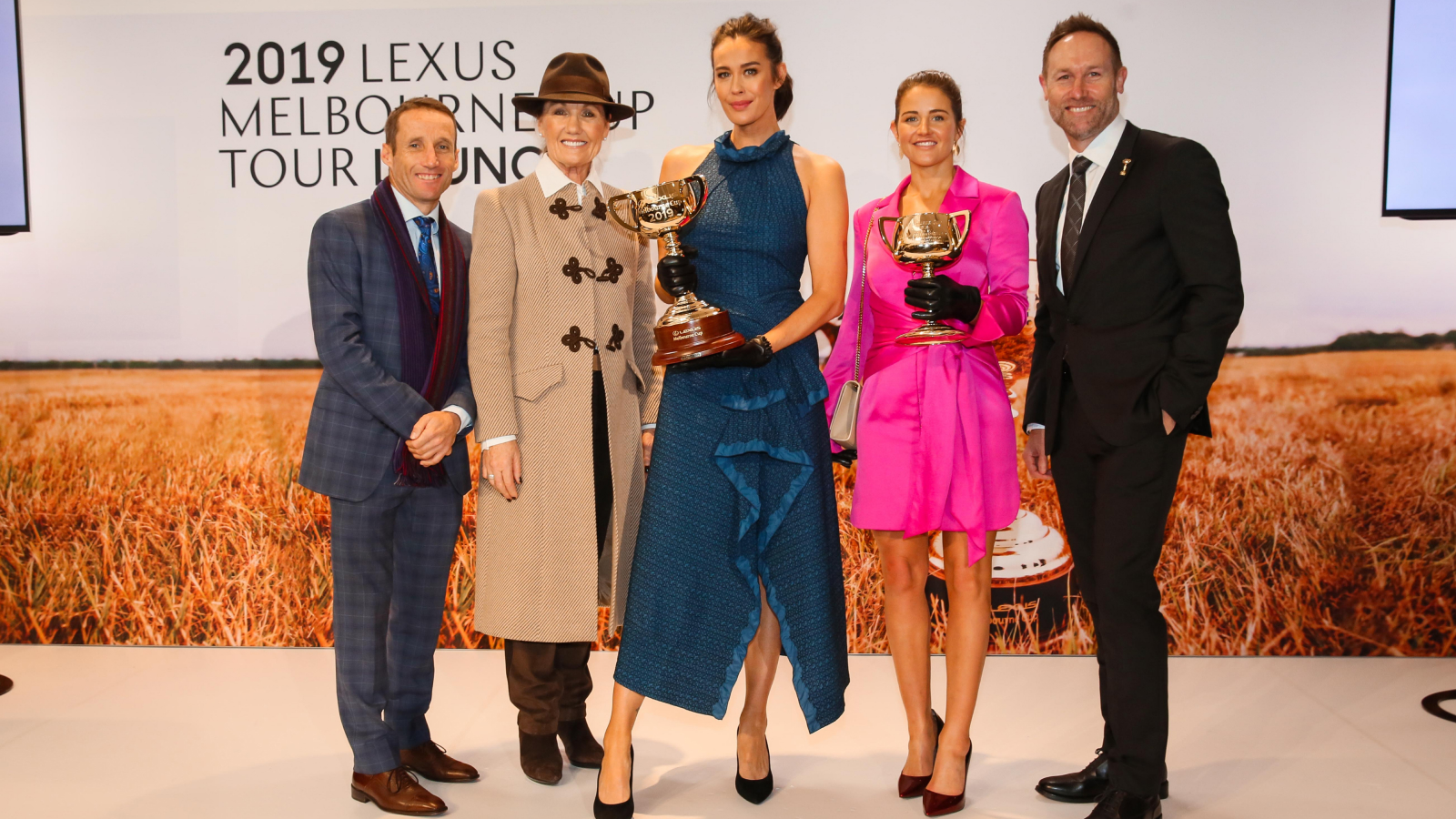 On Tuesday 11 June, Lexus Australia, along with Victoria Racing Club (VRC) announced the launch of the 2019 Lexus Melbourne Cup Tour. Travelling around 39 destinations worldwide and encompassing 6 countries, the Cup Tour gives spectators around the world a taste of the Lexus Melbourne Cup experience. Through the Making of Amazing platform, Lexus will showcase some of the collaborators that will be part of the Lexus Design Pavilion this year, offering a behind-the-scenes glimpse of how the race that stops the nation is made.

Lexus Australia CEO, Scott Thompson, explained the ongoing partnership between Lexus and Victoria Racing Club and how the Making of Amazing can be experienced in the run-up to the main event. See the full speech below.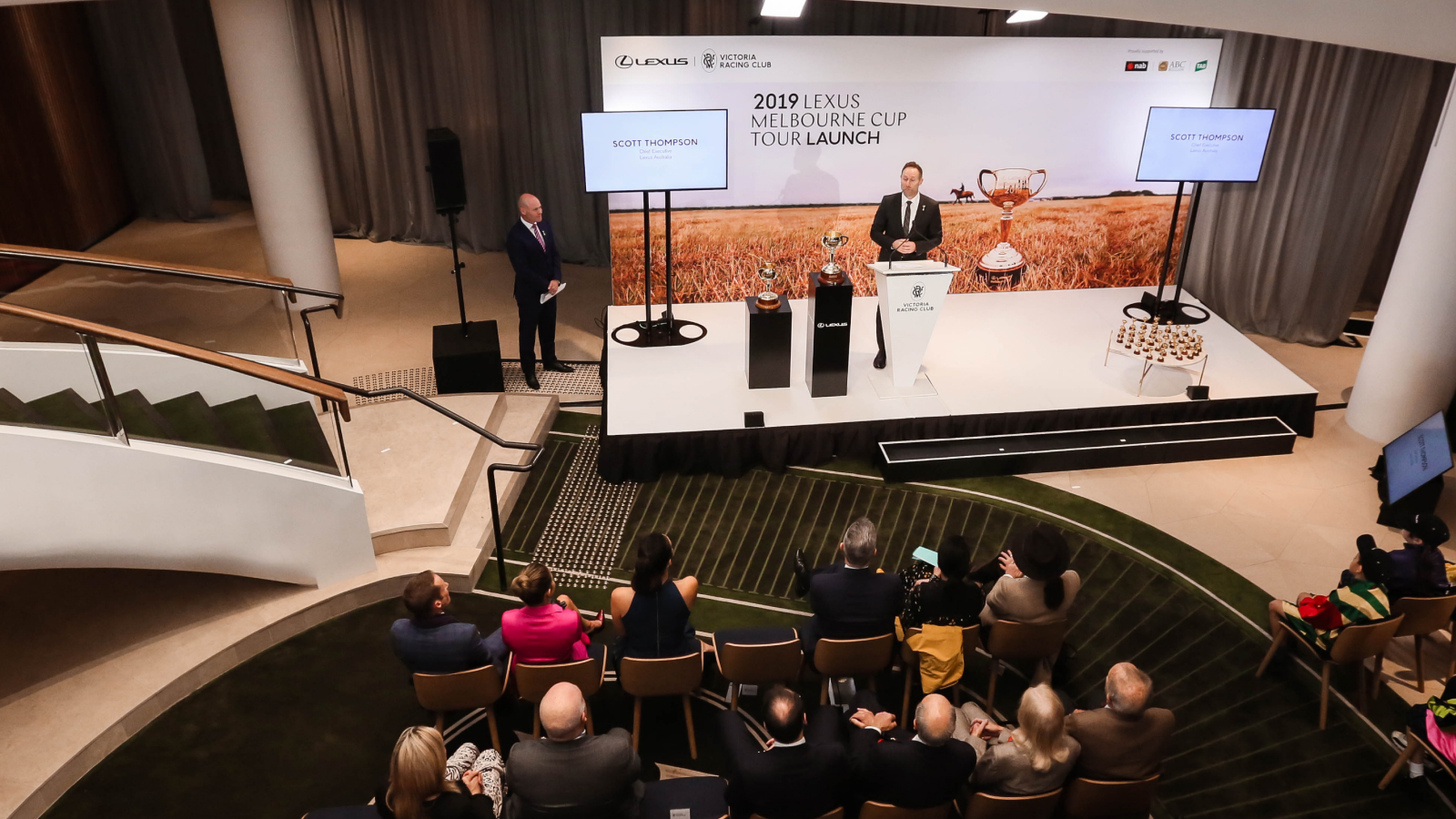 "Lexus is thrilled to be entering our second year as naming rights sponsor of the Lexus Melbourne Cup, and our 17th year of our relationship with the VRC.

It's fair to say our first year as Principal Partner was our biggest year yet. We saw the build of largest Lexus Design Pavilion to date, the first public appearance of our all-new UX, and shared insight into the future of Lexus with the LF-1 concept vehicle.

And this momentum has created a great platform for 2019.

With the VRC aligning so well with the Lexus brand, we see Australia's most prestigious sporting and social event as an opportunity to show you the lengths we go to, to create experiences that inspire and surprise you.
From now until November, you will see this philosophy in action – we're working with the finest florists, chefs, artists and musicians to bring the Lexus Melbourne Cup experience to life through our 'Making of Amazing' campaign.
Because regardless of whether you live in country Australia or you're at Flemington to watch the race that stops the nation, we want to give you a taste of the Carnival.

And you have all experienced this today with our entertainers who greeted you upon arrival. The magic of this surround sound performance was amplified through the custom-made Mark Levinson speakers in our Lexus range.

We invite you to join us as we travel the country with the Lexus Melbourne Cup Tour, curating more experiences like this; experiences that give Australians a taste of the craft, care and thought that goes into the Lexus Melbourne Cup.

I personally can't wait to share with you what we have in store for 2019 and I look forward to welcoming you to the Lexus Melbourne Cup."