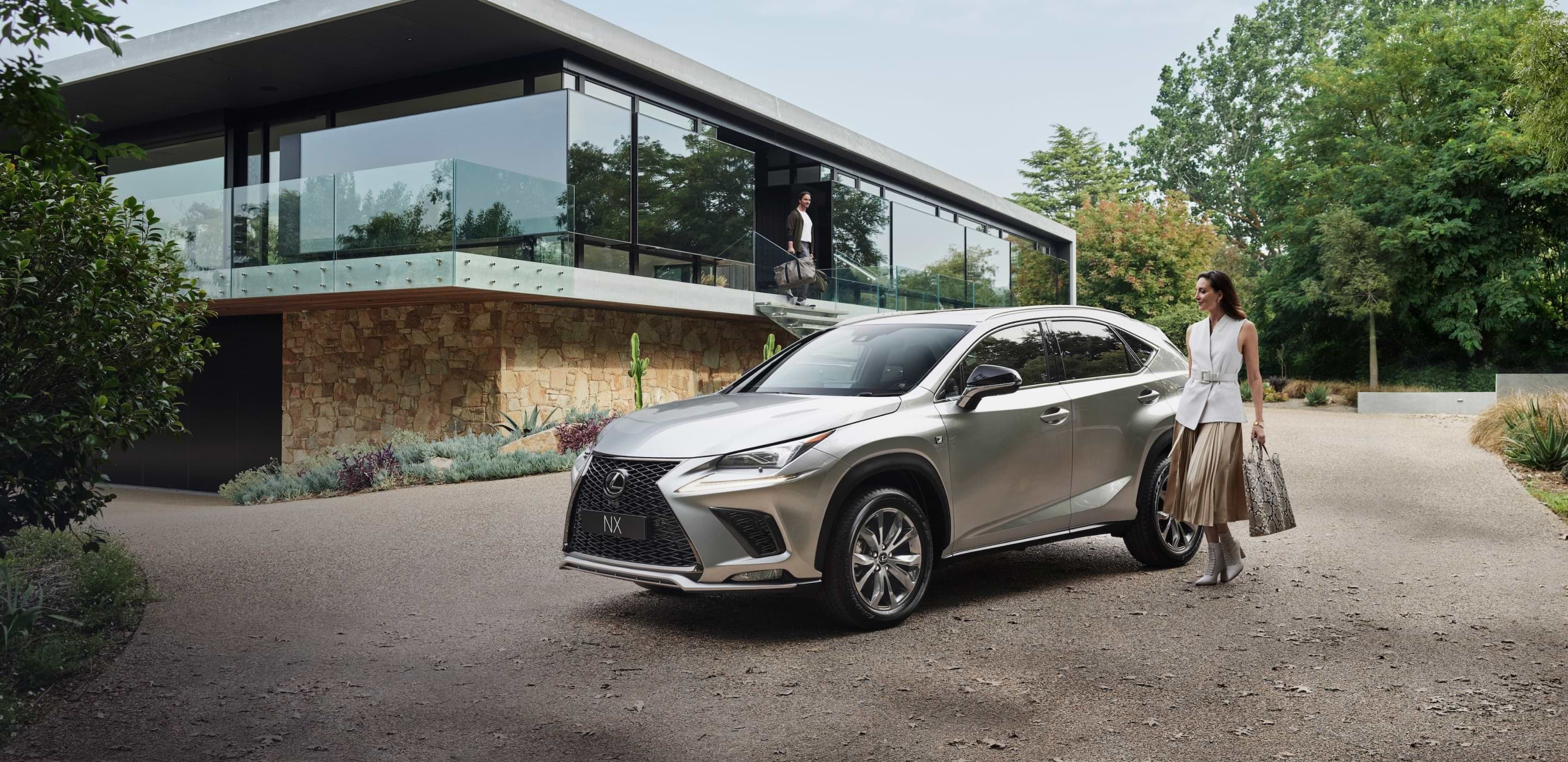 Owner Benefits
The luxury of time you've been waiting for
For months it's felt like all we've had is time. But it's not always been the time to ourselves we love and crave. At Lexus, we want to help change that. Which is why we're introducing our new owner benefits program, Lexus Encore1.
As a Lexus Encore member, your time and your Lexus are our priority. Filled with benefits and offers that anticipate your needs, we'll look after every detail, so your time feels luxurious once more.
Encore Tiers
Owners of Encore Platinum eligible vehicles enjoy all the benefits of Encore, plus exclusive Platinum benefits.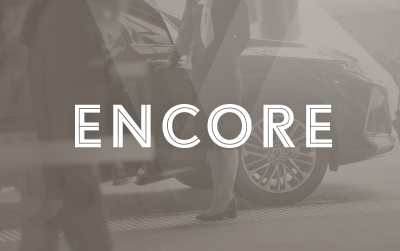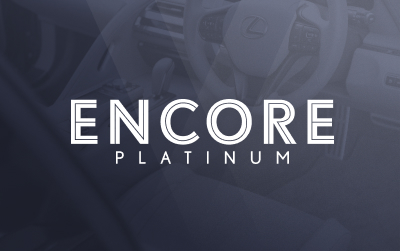 LEXUS SERVICE EXPERIENCE
Welcome to a service that anticipates your needs with Service Loan Cars and Capped Price Servicing2 throughout your Encore membership period.
Expect to be looked after when the unexpected happens, with DriveCare3. Our roadside assistance service for Encore members.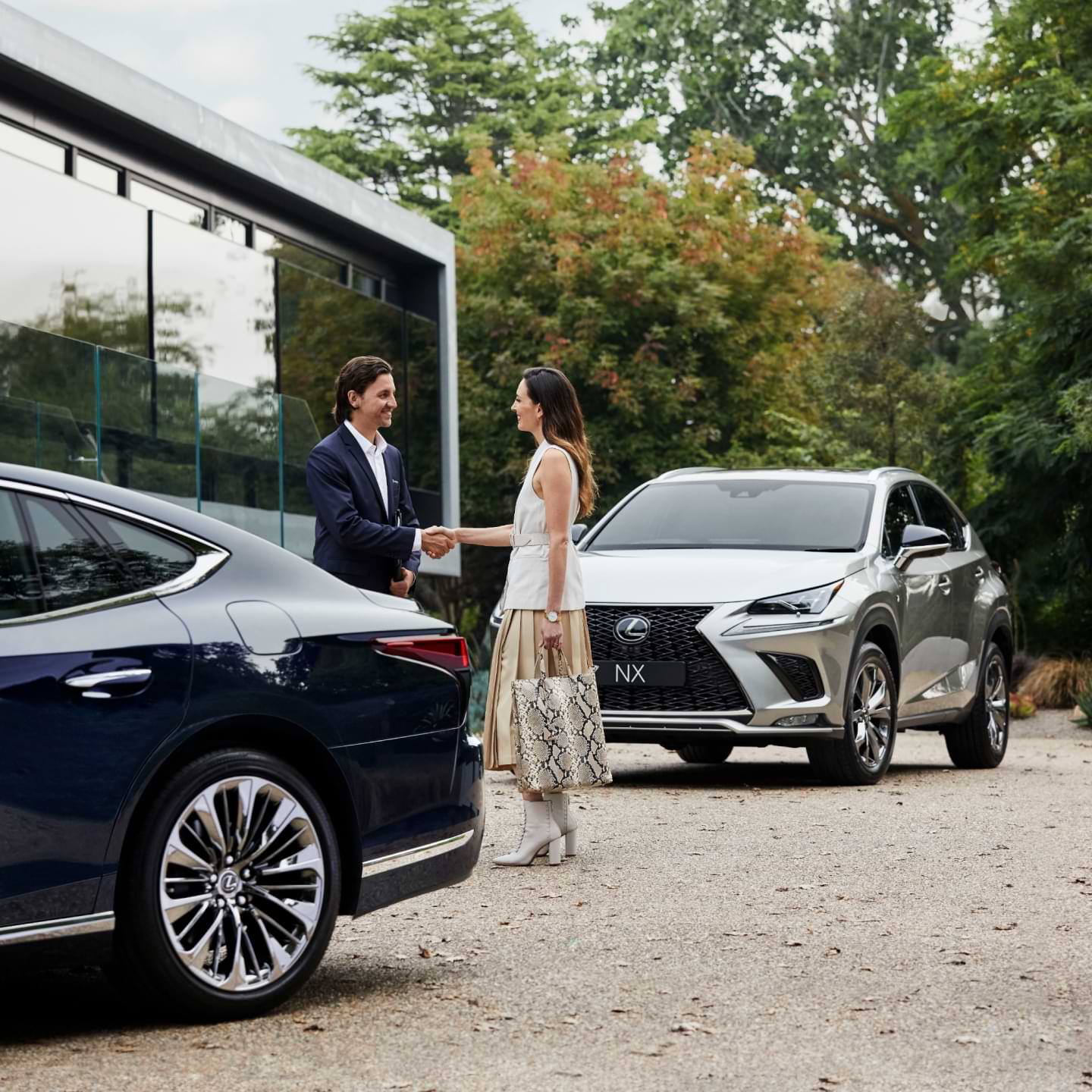 Hotel Partnerships
As a Lexus owner, you can enjoy a range of exclusive benefits at some of Australia's leading high-end hotels.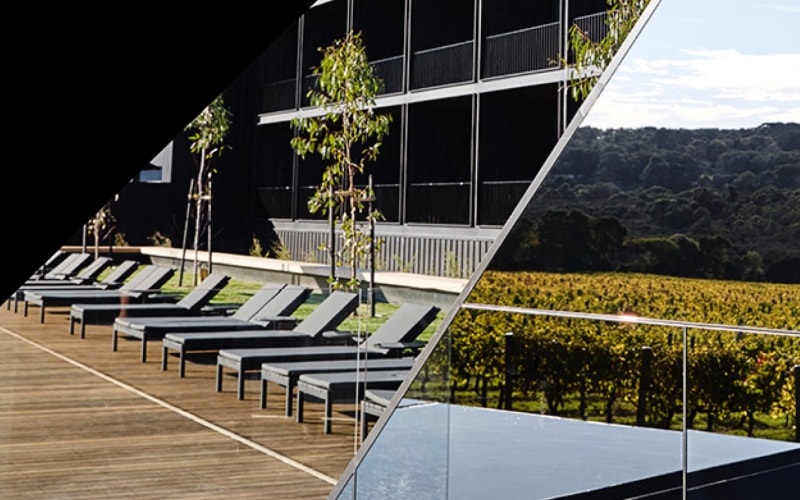 Jackalope Hotel
Mornington Peninsula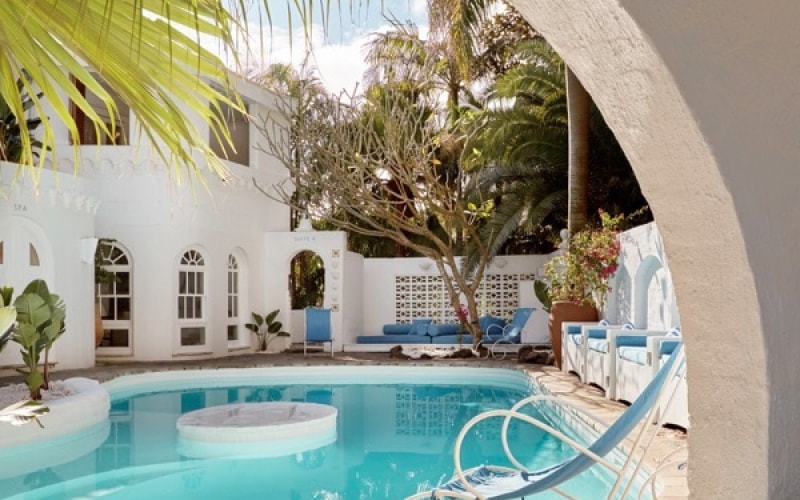 Rae's on wategos
Byron Bay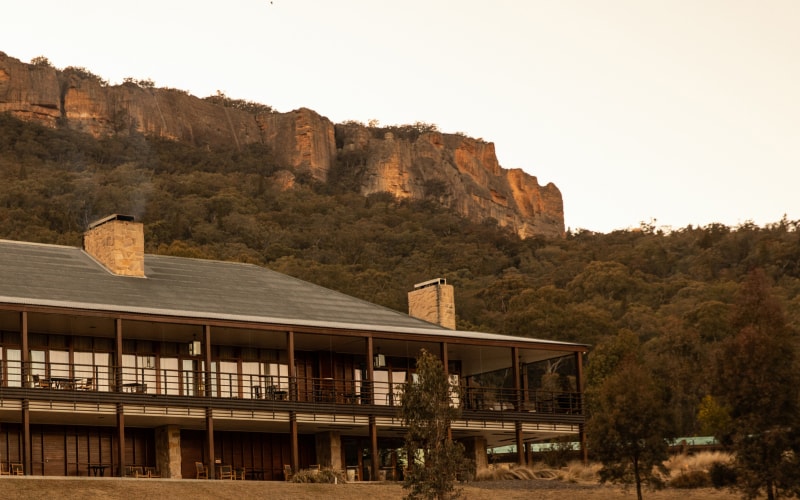 One & Only Wolgan Valley
Greater Blue Mountains
Exclusive Events
Encore offers you access to exclusive lifestyle events and opportunities to connect with other Lexus owners.
LANDMARK by Lexus
Flemington Racecourse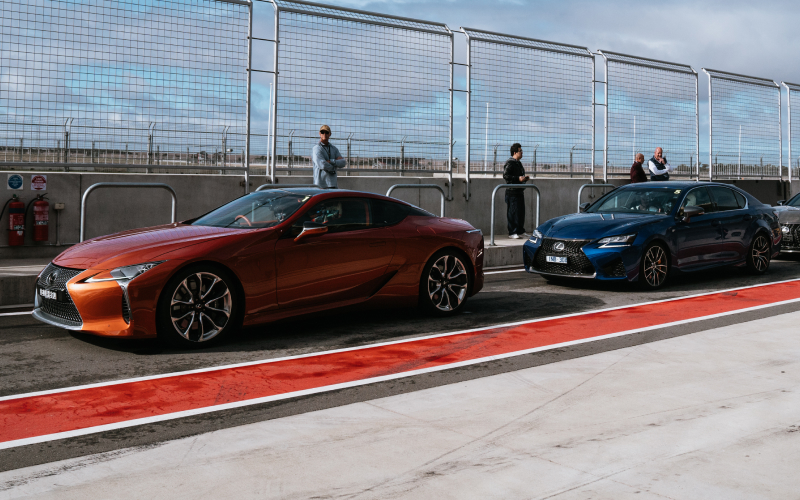 F Performance Track Day
The Bend Motorsport Park
EXPERIENCE EXCLUSIVE OFFERS
Members of Lexus Encore1 enjoy exclusive offers with Lexus partnerships.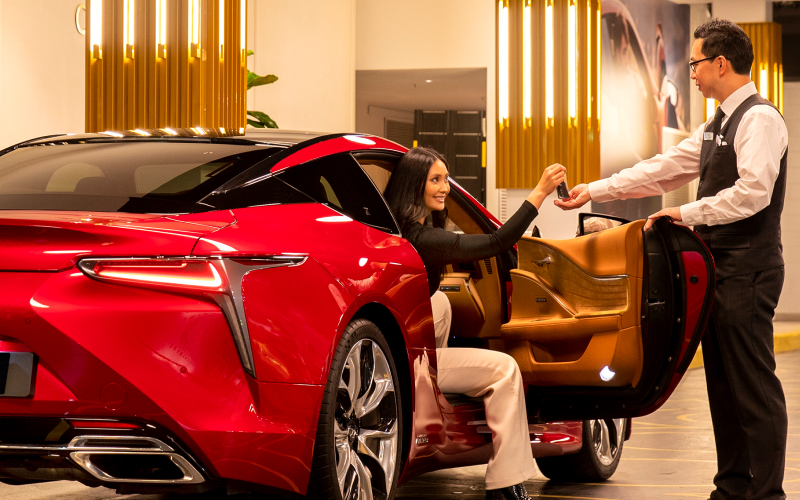 $5 OFF RRP VALET PARKING AT CHADSTONE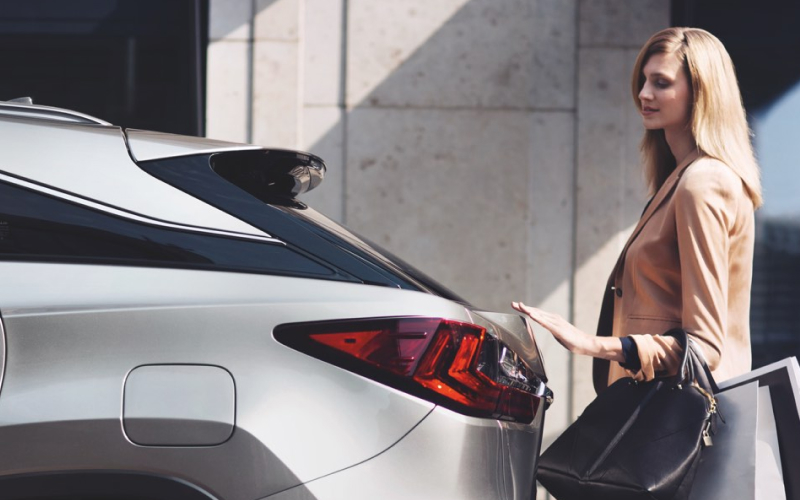 25% OFF HANDSFREE SHOPPING AT WESTFIELD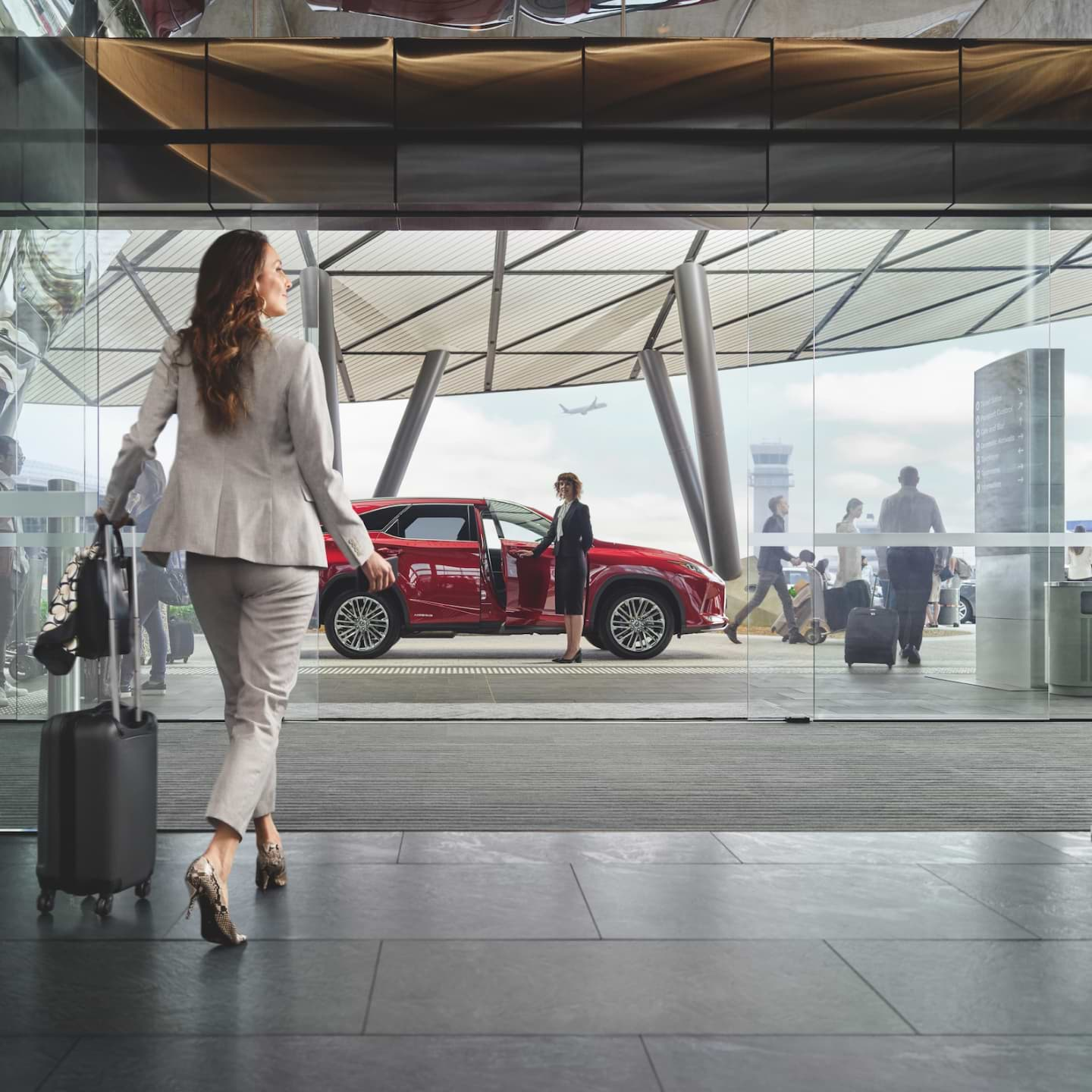 EXCLUSIVE TO ENCORE PLATINUM
ON DEMAND
Lexus On Demand allows you to loan an additional vehicle, with 4 trips, of up to 8 days each, over your 3 year membership period. Vehicles are available at participating dealerships and airports around Australia and New Zealand.
VALET PARKING
Drop your keys off and we will take care of the rest. Enjoy 8 complimentary valet parking visits at selected locations over your 3 year membership period.
Unlock Encore with the Lexus App
Get 5c per litre off premium fuel at selected Caltex service stations4
Access Encore Platinum Benefits
Manage your vehicle
Manage your personal information and preferences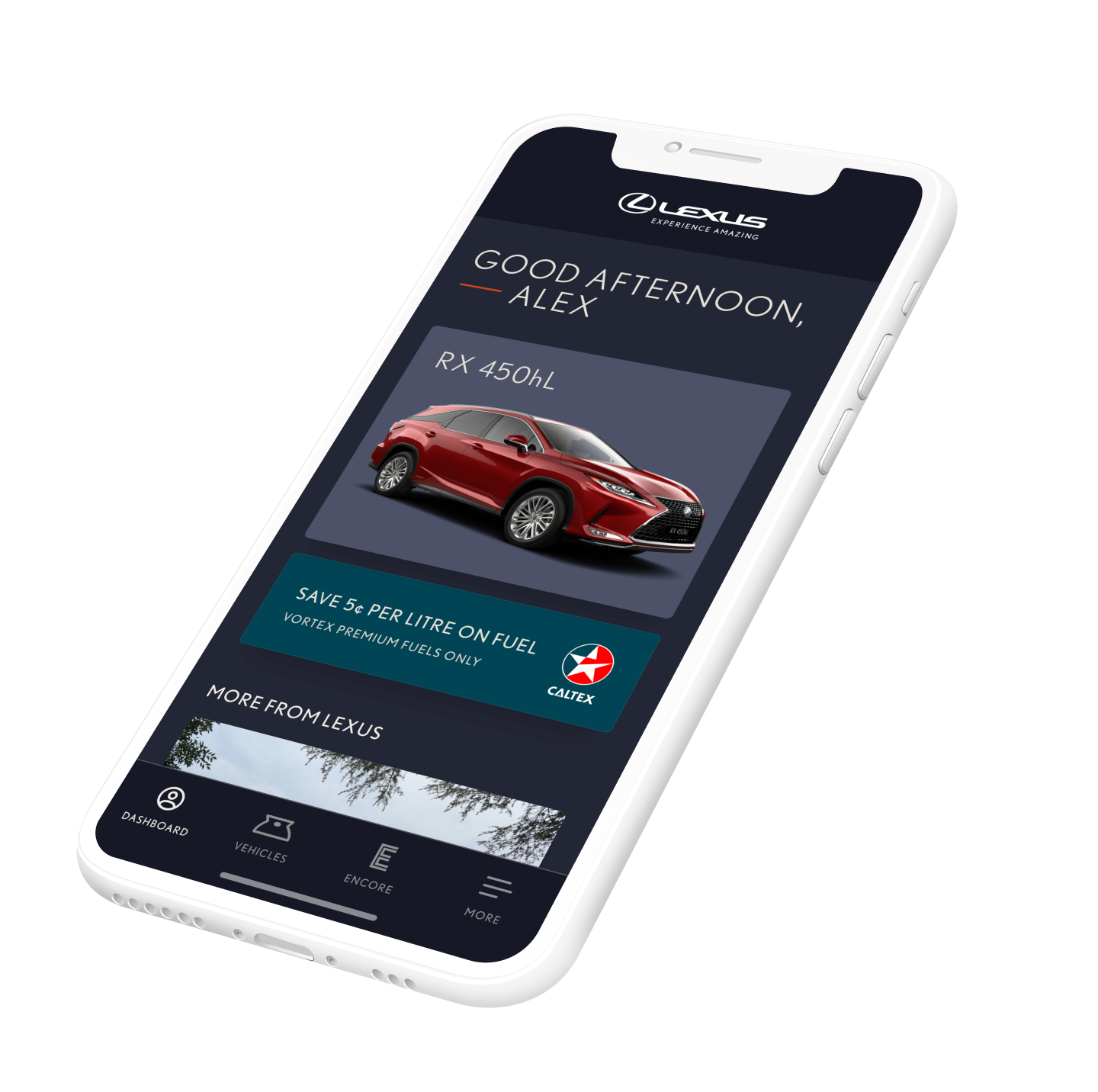 Encore & Encore Platinum Benefit comparison
|   | | |
| --- | --- | --- |
| MODELS | | |
| Selected Models | CT, IS, ES, GS, RC, UX, NX, RX | LC, LS, LX, RC F |
| SUBSCRIPTION | | |
| 3 year subscription | | |
| LEXUS SERVICE EXPERIENCE | | |
| Capped Price Servicing2 | | |
| Service Loan Cars | | |
| Drive Care3 | | |
| LIFESTYLE BENEFITS | | |
| Hotel Partnerships | | |
| Exclusive Events | | |
| PLATINUM BENEFITS | | |
| On Demand | | 4 Redemptions⁷ |
| Valet Parking | | 8 Redemptions⁸ |
The Mentor with Mark Bouris
Lexus Ambassador Mark Bouris spoke to Lexus Australia Chief Executive Scott Thompson about the importance of customer care and being the leader in luxury experiences on Mark's podcast, The Mentor.
Footnotes
01.
Encore Benefits and Encore Platinum Benefits apply on selected new and demonstrator vehicles for a 3 year period from the date Encore is first activated by the Dealership. Inclusions may change without notice. Subject to availability. For full T&Cs, details and eligible models, see your Lexus Dealer or lexus.com.au/encore.
02.
Applies to standard scheduled logbook servicing (normal operating conditions) 3 years/45,000 km for CT, UX, NX, RX, IS, ES, RC, GS, LC and LS models or 3 years/60,000 kms for LX models (whichever occurs first). Lexus vehicles that receive complimentary servicing are not eligible for Capped Price Servicing. For details or to confirm eligibility see your Lexus dealer or visit lexus.com.au/smallprint/capped-price-servicing.
03.
DriveCare as part of Encore Benefits applies for a 3 year period from the date a new or demonstrator Lexus vehicle is first registered on or after 01/01/2020. Coverage and service inclusions vary dependent on vehicle location. For full T&Cs see your Lexus Dealer or here.
04.
Offer limited to 5c/litre fuel discount in one transaction per 24 hour period per vehicle registered to a Lexus App account. Offer available on Vortex Premium 95, Vortex Premium 98, Vortex Diesel, up to 150 litres, at participating Caltex service stations. List of participating locations available at Lexus.com.au/Caltex. List subject to change without notice at sole discretion of Caltex. For T&Cs, see here.
07.
4 redemptions, of up to 8 days each, over your 3 year membership period.
08.
8 complimentary valet parking redemptions at selected locations over your 3 year membership period.