design for a better tomorrow
Since its launch in 2013, the worldwide design competition has served as a platform for emerging designers and creators whose works aim to lead to a better future for all.

The annual event attracts thousands of upcoming creative talent from around the world, who aspire to win the coveted award for innovative design excellence, and for an opportunity to launch their careers on a global stage.

Now in its seventh year, the program is adopting the directive of "Design for a Better Tomorrow", reinforcing its devotion to making the world a better place through design.
2019 finalists announced
This year, entrants incorporated into their works the three fundamental principles of Lexus - anticipate, innovate, captivate.

Of the thousands who entered, just six finalists were announced, including Australian architect Ben Berwick.

Ben's design, Solgami, is using origami geometry to create a window blind concept that incorporates solar panels.

Solgami - a hybrid word derived from solar and origami - allows users to vary the amount of energy harnessed and the level of natural light filtering into a room.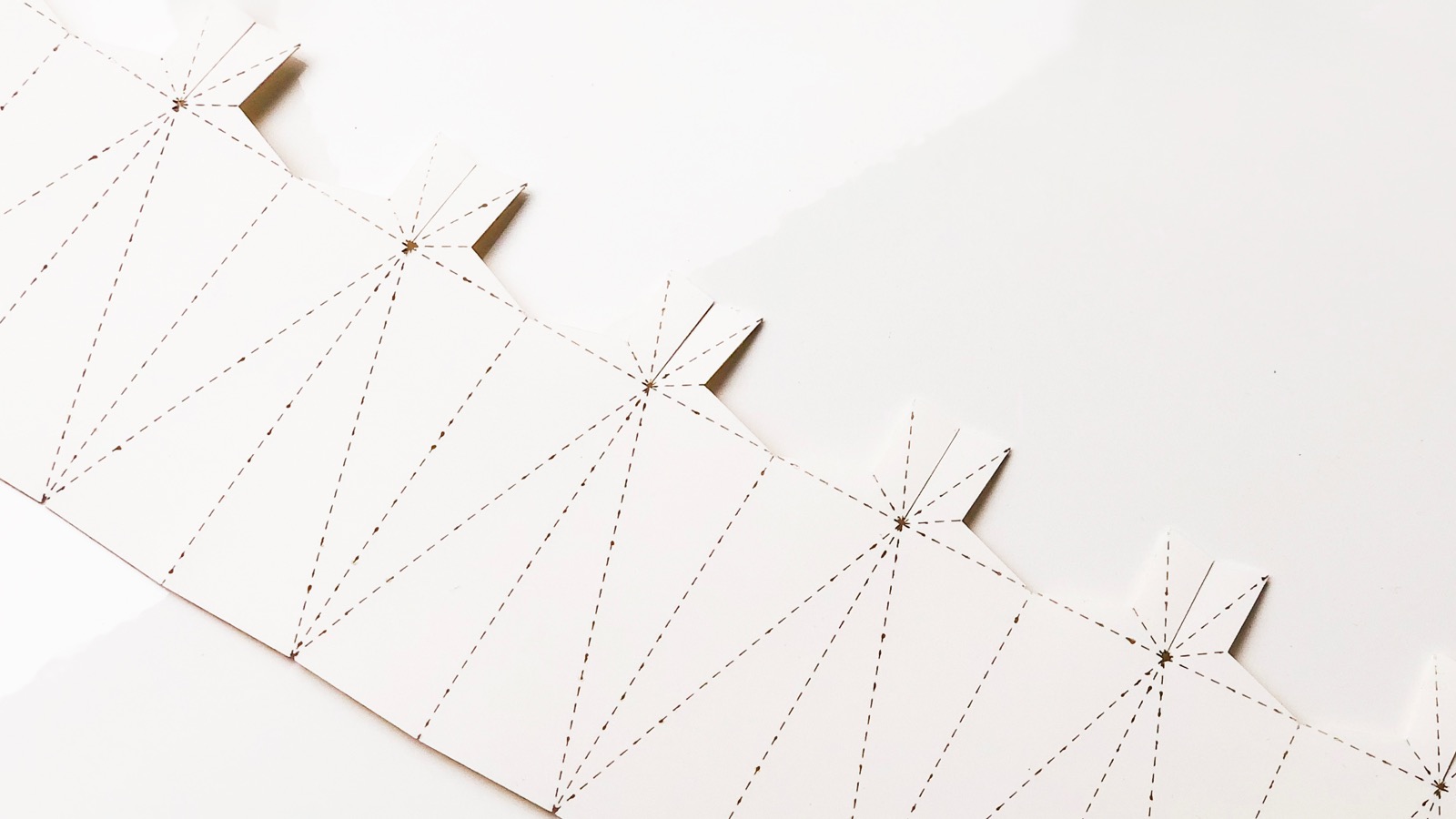 Other finalist designs include a 3D-custom lace bra for breast cancer survivors; the creation of composite materials using desert sand; housing that can withstand a sudden rise in floodwater levels; a turbine that converts aircraft jet blast to energy during take-off; and emergency treatment equipment for offshore oil spills.

These six finalists have been given a production budget of more than $37,500 to turn their designs into working prototypes, and will be guided by world renowned mentors who are acclaimed professionals in their field.

The prototypes will be displayed at the prestigious Milan Design Week in April 2019 where they will compete for the Grand Prix prize.
2019 Judges and mentors
Global leaders in technology, design and innovation are supporting the six finalists in turning their concepts into working prototypes.
Mentors include co-founder and design director of design brand Established & Sons, Sebastian Wrong, who is famous for iconic furniture designs including the Heidi stool; Jessica Rosenkrantz, a pioneer of generative design and co-founder of the Nervous System design studio; architect and designer Fabio Novembre; and Shohei Shigematsu, a partner in the world-leading architectural firm OMA.