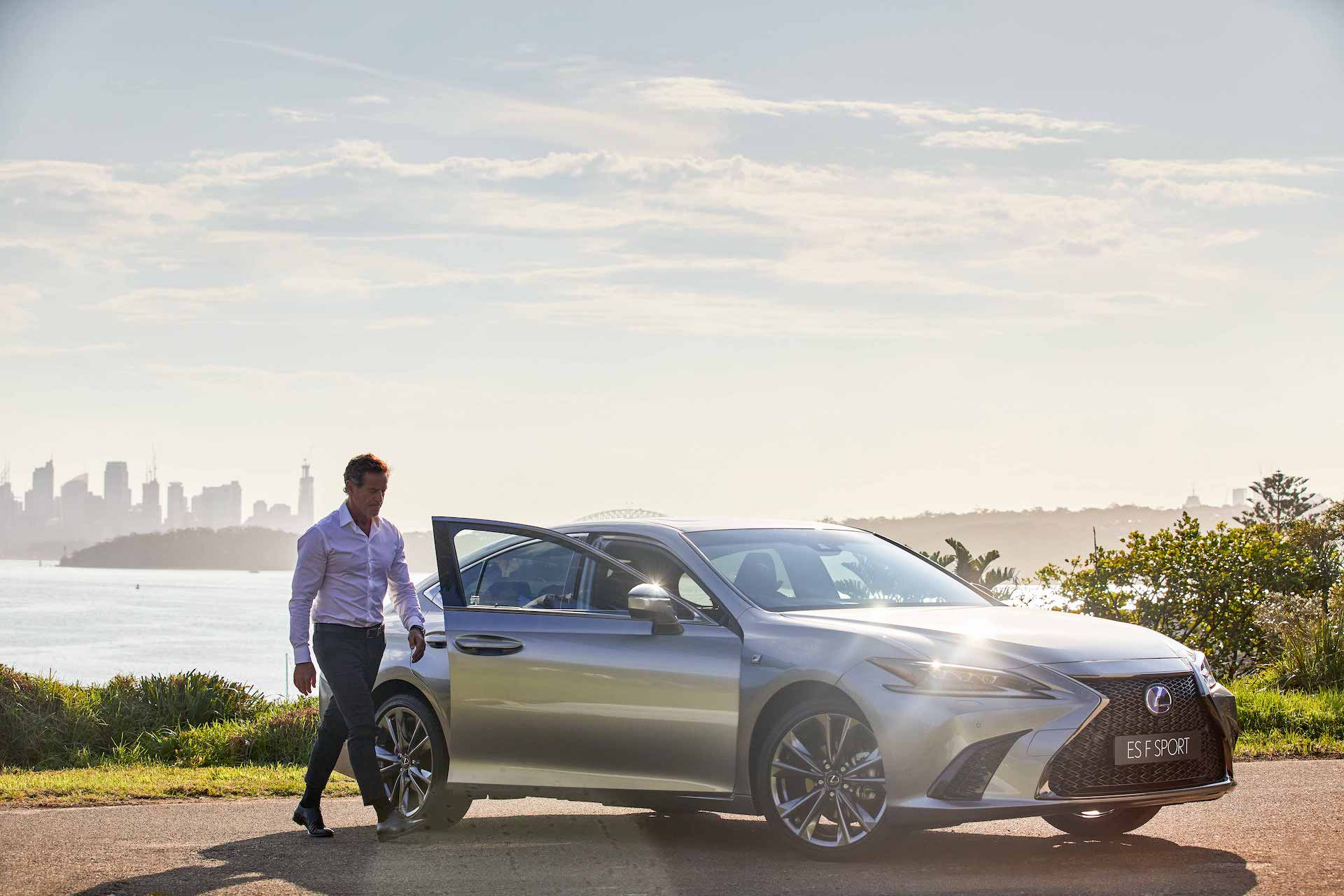 Lexus x Mentored Grant
Innovation always leads Lexus' pursuit of the ultimate driving experience. That is why Lexus is proud to partner with Mark Bouris through the Lexus and Mentored Grant1 - a $100,000 grant initiative aimed to help up-and-coming innovators and entrepreneurs take control of their journey.
Mark Bouris
As the master of his own success, Mark has become one of Australia's most successful and recognisable entrepreneurs. He is looking for emerging talent who are working on initiatives to take control of their journey and improve the lives of those around them – especially in the sustainability and innovation space.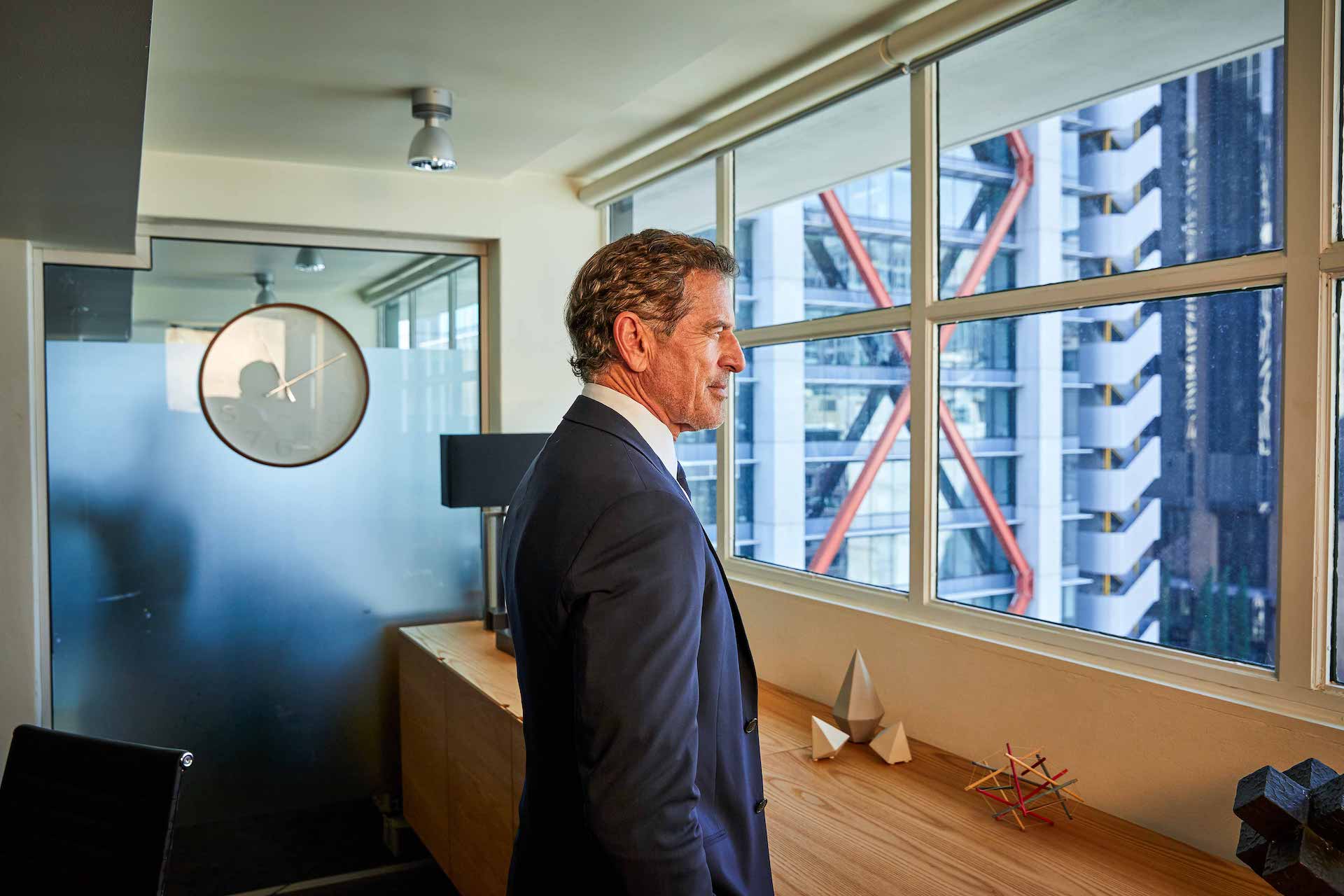 With the introduction of this new grant, we hope to inspire a new generation of entrepreneurial thought and innovation, encouraging those on the cusp of success to take control of their future journey and take a chance on their dreams.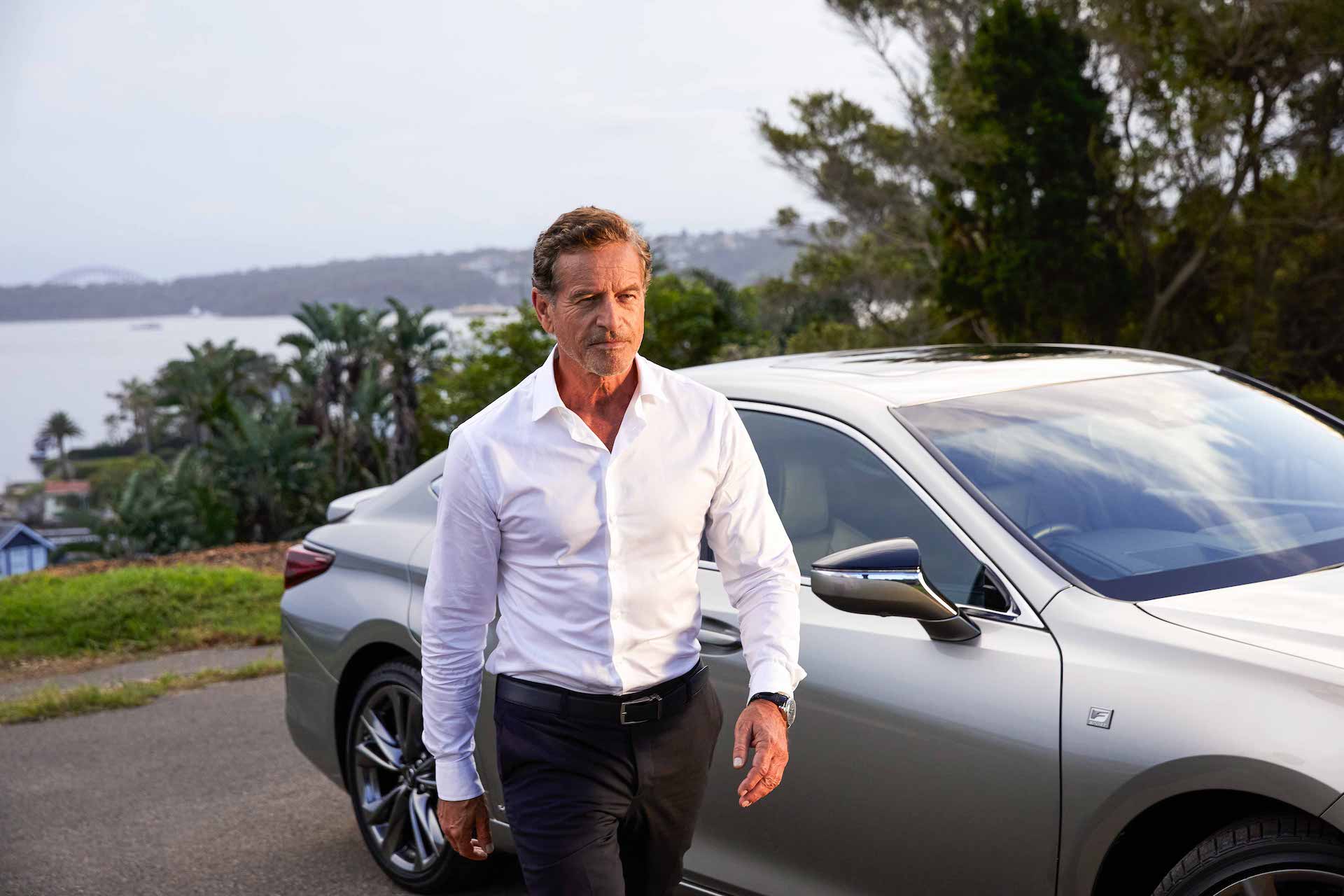 Mentored Grant
The Lexus and Mentored Grant will be driven via Mark Bouris' successful 'Mentored' programme.
Following completion of a free 'How to Pitch' Masterclass via Mentored, applicants are invited to submit a pitch detailing their idea. Lexus Australia Chief Executive Scott Thompson, Mark Bouris and his panel of pitching experts will then select the deserving winners for the four $25,000 available grants based on an agreed criteria.1
Take control of your journey
Entries for the Lexus and Mentored Grant have now closed. Our finalists will be announced soon.