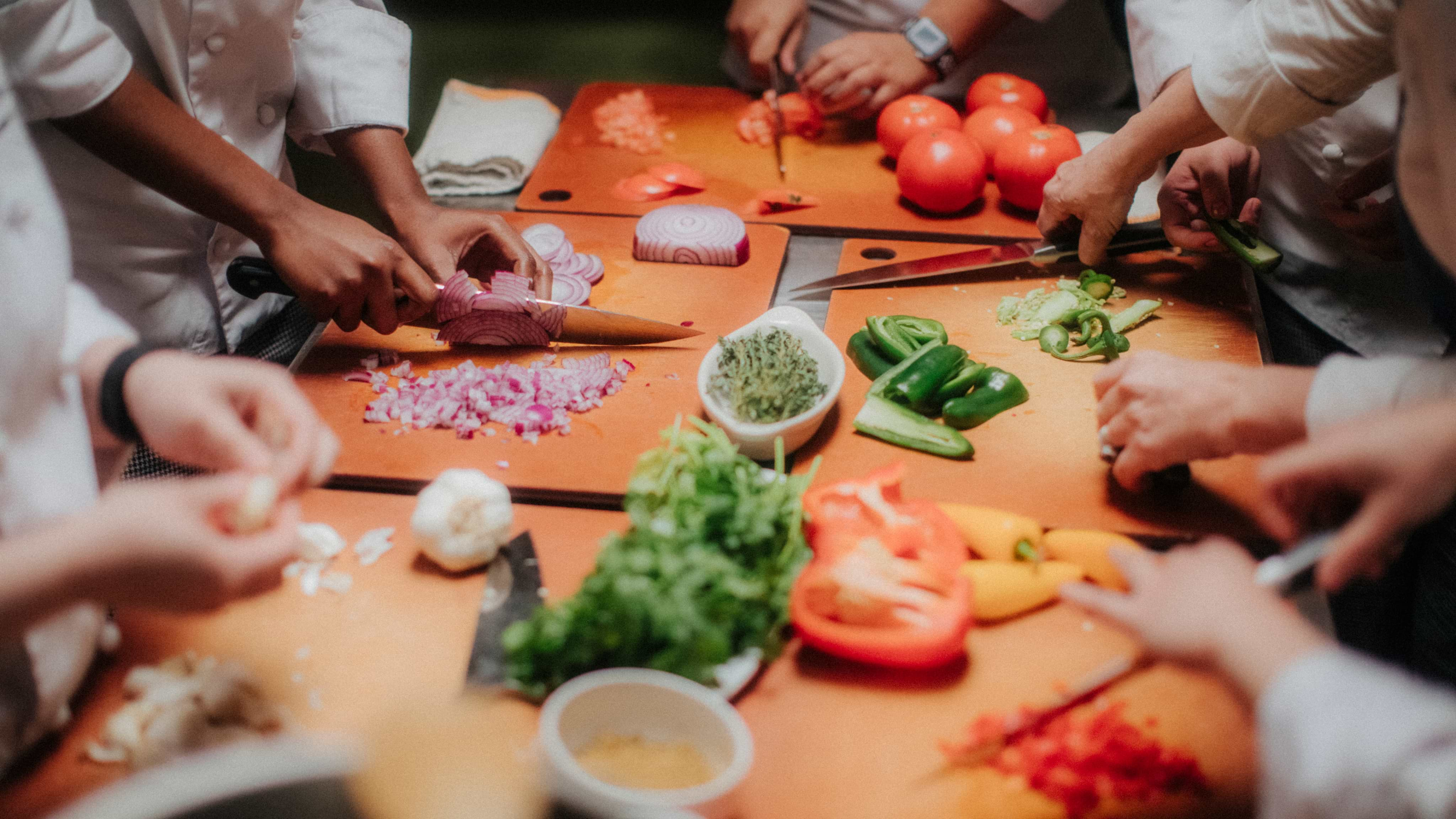 JOURNEYS
IN TASTE
Presented by Lexus and Condé Nast International
Join Lexus and Conde Nast on a global journey of sensory exploration.
A journey where you will meet masters of culinary craft, hear about their process, their pioneering spirit, and the Lexus vehicles with whom they share their philosophy of craftsmanship.
EPISODE 1: DEFINING TASTE
Emma Gao is putting Chinese wine on the global map.
In the Lexus LC, Gao drives through her family estate of Silver Heights in Ningxia Hui, where she grows the grapes for her now-famous wine that is challenging the status quo to compete with the world's greatest estates.
Like the Lexus LC, Gao is forging a new path, surpassing all expectations to create a wine unlike any other that has come before - especially in China.
"Just like our wine, the LC defies expectations," she says.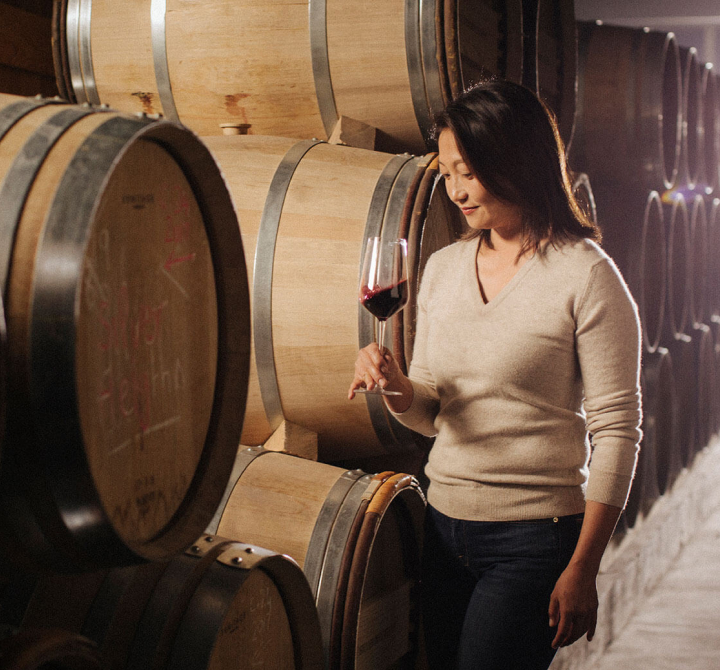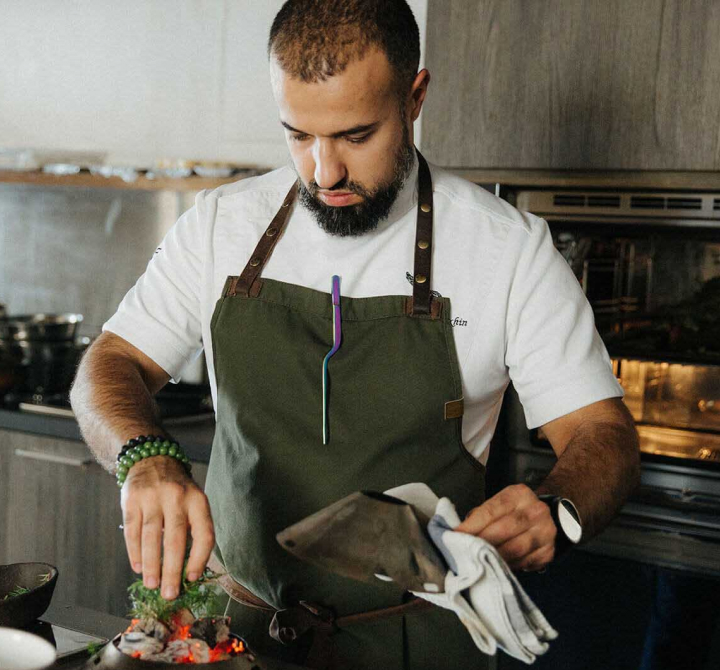 EPISODE 2: REINVENTING TASTE
Renowned Russian chef Vladimir Mukhin is redefining the cuisine of his homeland, taking inspiration from his past to propel traditional recipes into the future.
His pioneering approach has earned him a coveted place on the World's 50 Best Restaurants for the third year running, but Mukhin is adamant he doesn't do it for for the glory.
"It's about inspiration. It's not a job - it's a way of life," he says. Indeed, Mukhin's desire to constantly raise the bar is compatible with the ethos of the Lexus ES - where performance and high-end craft form a perfect union.
EPISODE 3: PIONEERING TASTE
Prolific young chef Miles Thompson is famous for revitalising one of America's most iconic restaurants, Michael's Santa Monica. Now, however, he is embarking on something new.
With his mother's family of Jewish heritage, and his father's family of black African American heritage, it's clear that Thompson's desire to create a hybrid culinary experience comes from a very personal place. Much like the UX, Thompson is forging his own path by taking elements from tradition, yet reinterpreting them for modern tastes.
"I love understanding and making things that are in a traditional manner. But then I like turning it on its head," he says.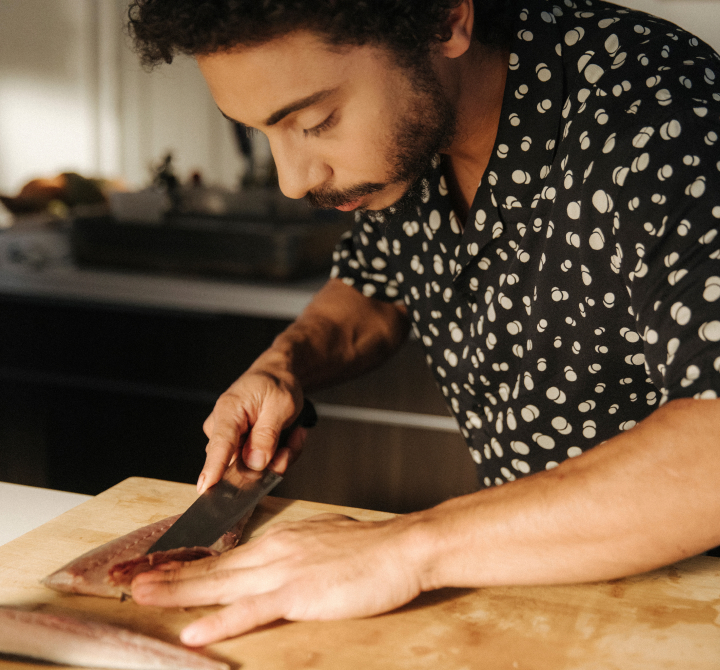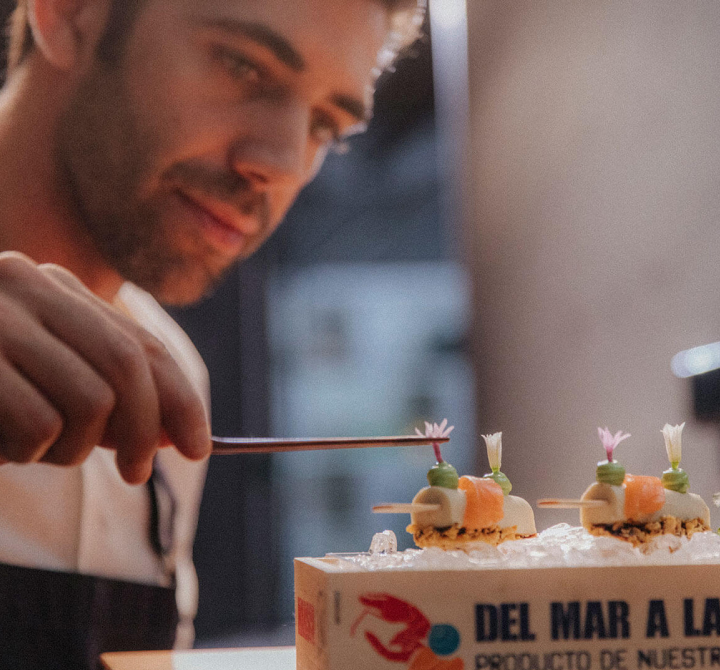 EPISODE 4: ELEVATING TASTE
For Sergio Barroso, food is about elevation. After a career in the most prestigious of Catalan restaurants, Barroso has honed his skills and developed an outlook that is entirely his own.
There is never any fear or hesitation in Barroso's approach; rather, he embraces the daring impetus to do something that hasn't ever been done before. New ingredients, new methods, new perspectives: in consistently elevating taste, the only thing Barroso avoids is choosing the conventional path.
Tradition always underpins Barroso's work. "You need tradition in order to innovate," he explains, voice edged with passion.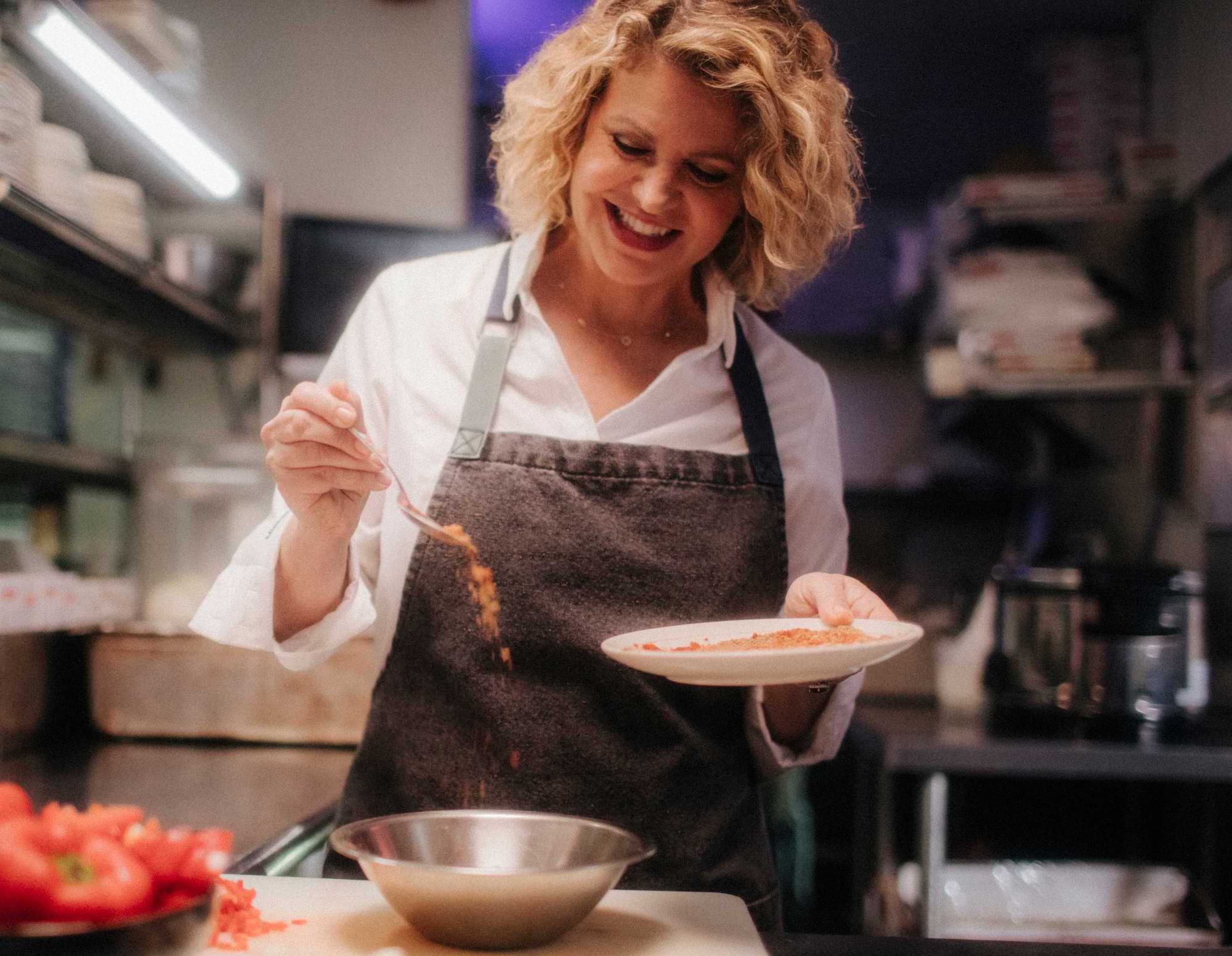 EPISODE 6: EDIFYING TASTE
Michelle Bernstein's rise to culinary stardom is hardly conventional, but then again neither is she. Starting out as a ballerina in New York, her career was cut short by injury before becoming a classically trained chef.
She found fame after setting up her own restaurants, first 'Azul' at the Mandarin Oriental, then 'Michy's', and now she boasts the latest evolution of her epicurean empire 'Cafe La Trova' in the heart of Little Havana, Miami.
Famed for her stylish explorations of Latin flavours, her cooking is soulful, bold and vivacious. A fusion of maternal influences and the food scene of her native Miami, "My mother made me fall in love with food from that very first bite," says Bernstein, whose childhood family recipes still resonate in her own kitchen. "I find myself cooking more like her every day."
MEET THE LC CONVERTIBLE: UNRELENTING EVOLUTION
Today, it's that same maternal instinct that continues to fuel her tireless evolution.
As she drives around the state sourcing ingredients from trusted suppliers, top down in her Lexus LC Convertible–a car that's as exhilarating as her cuisine–it's her 8-year-old son who's on course to inherit those long held and much-treasured familial kitchen traditions.
In the end, says Bernstein, good food is about instincts: "It's about what you have in your soul".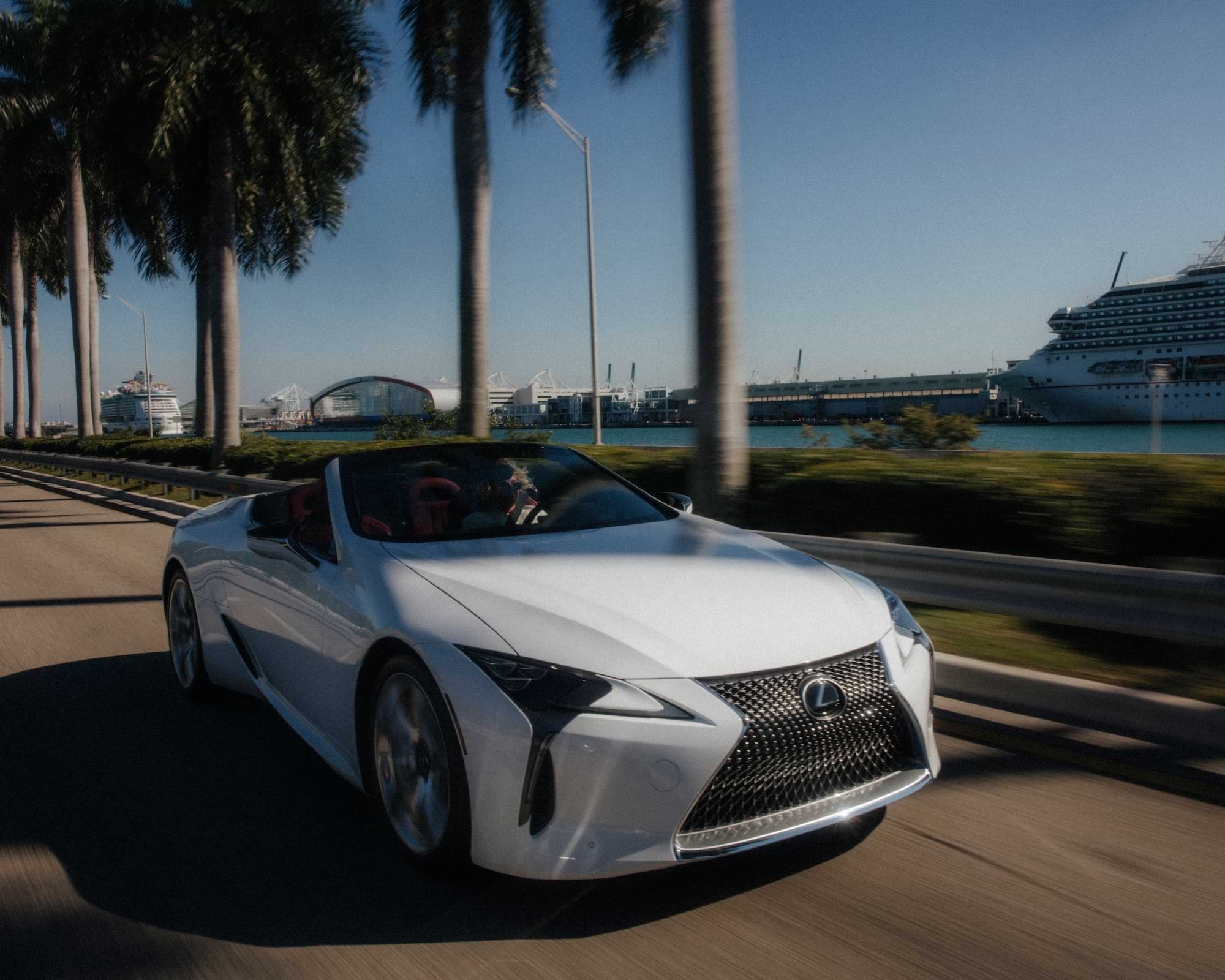 1) Overseas models shown. Australian specifications & features may differ. See your Lexus dealer for details.
2) LC Morphic Blue Limited Edition is not currently available for purchase in Australia.