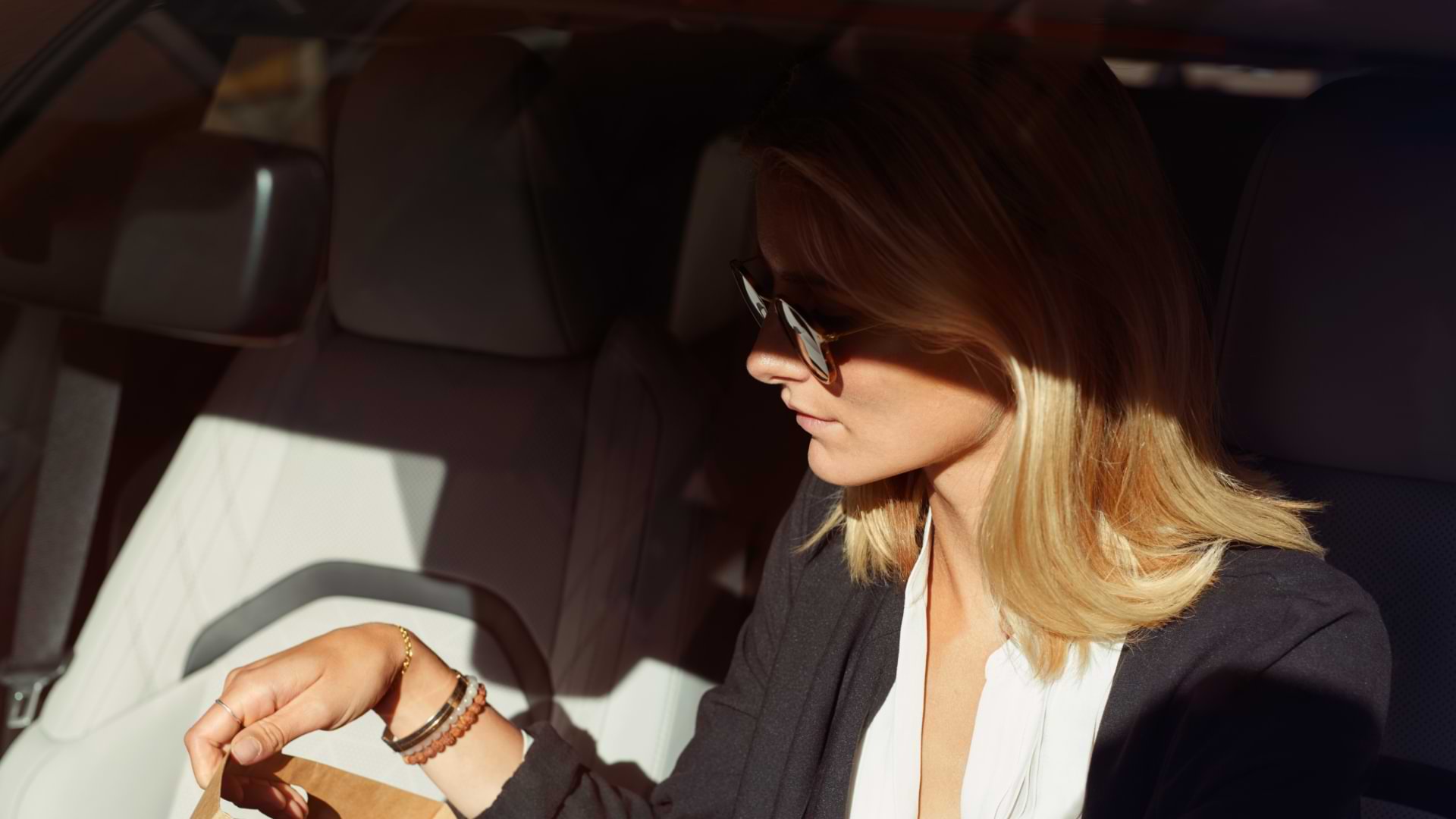 Experience a different kind of luxury
While you're parked, take a moment to explore Lexus and Lexus Encore1.
Whether you're enjoying valet treatment at Chadstone Shopping Centre, or slowing down at a luxury resort, you can always enjoy the luxury of time and peace of mind with Lexus.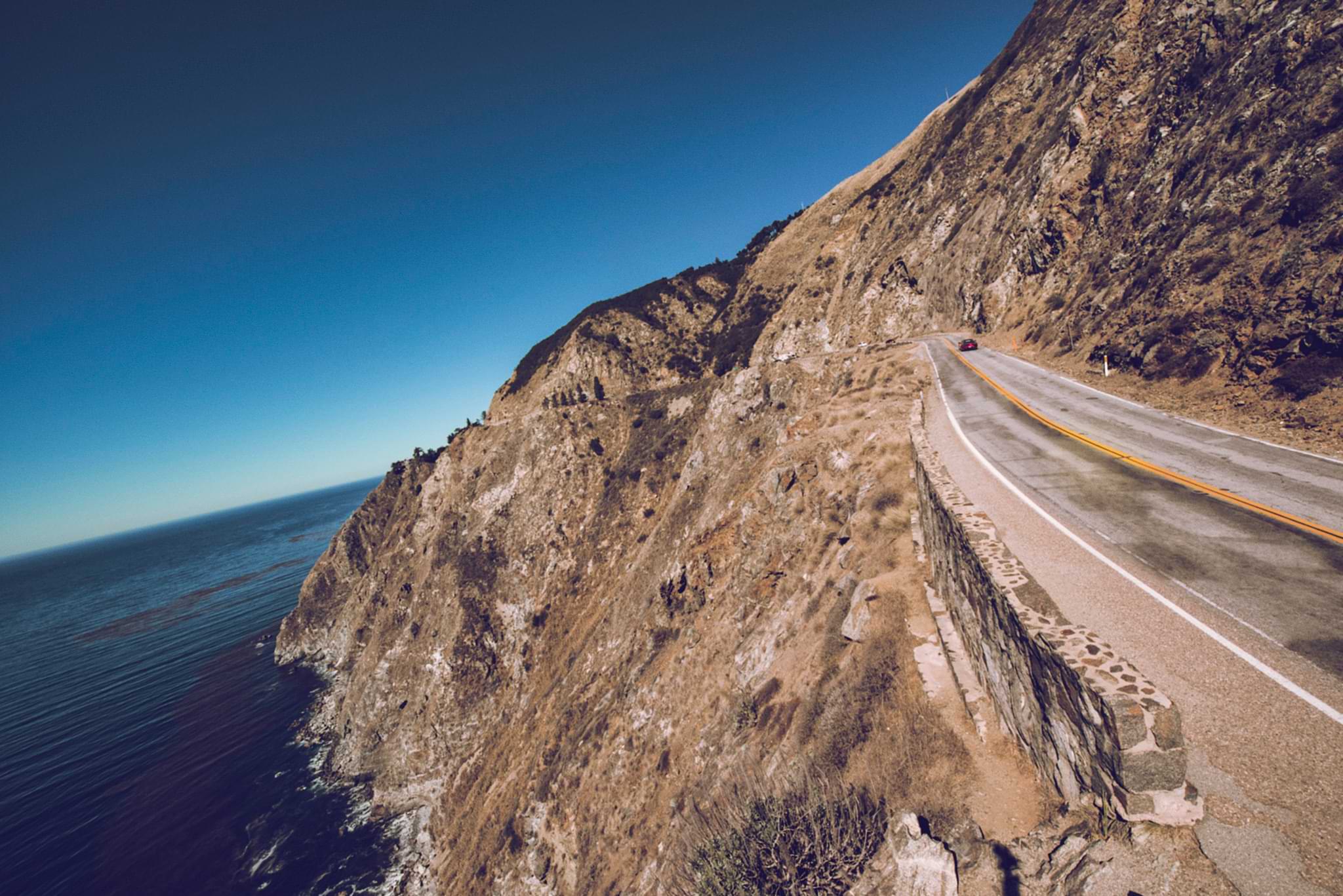 YOUR LEXUS AWAITS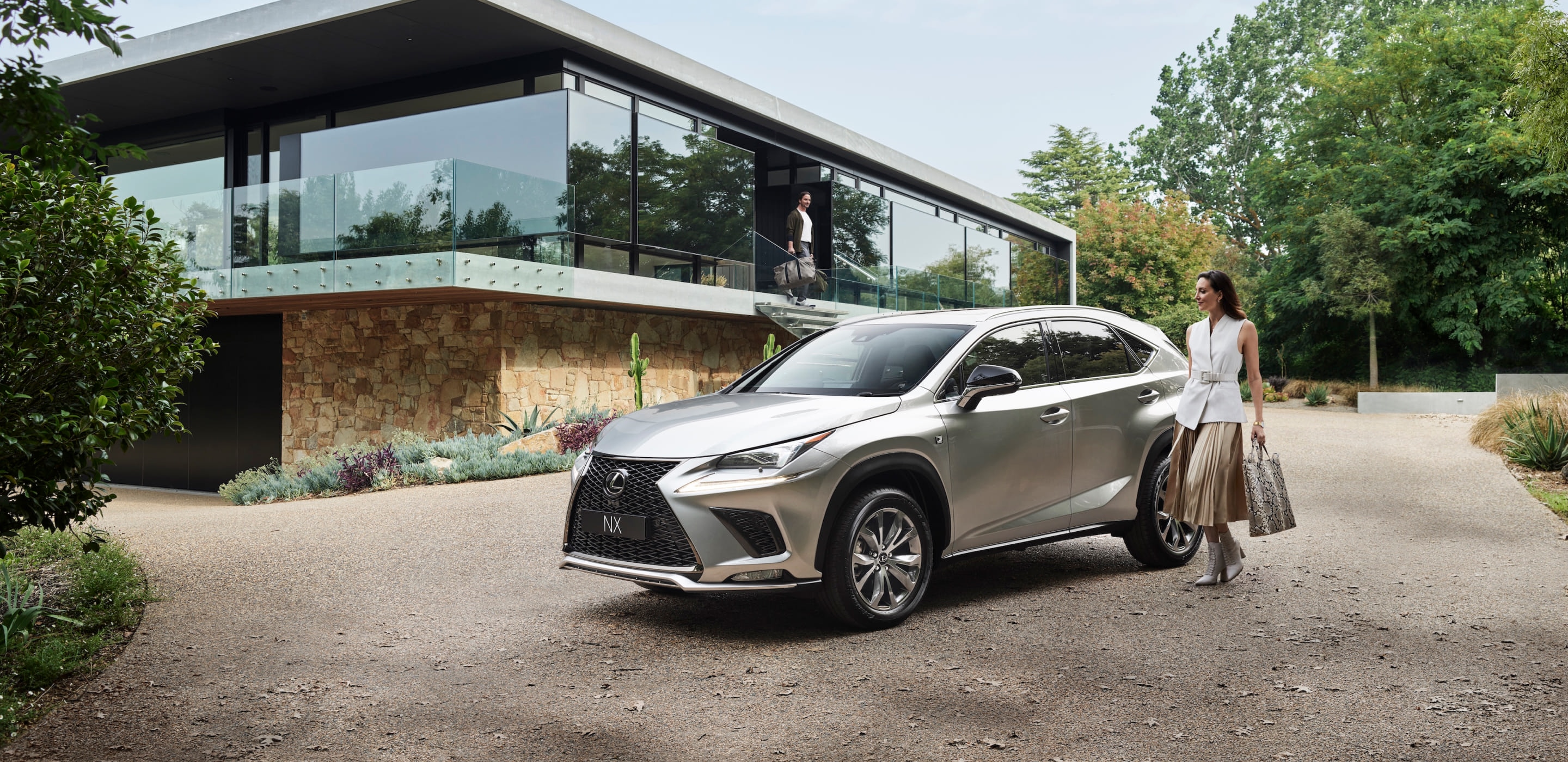 LEXUS ENCORE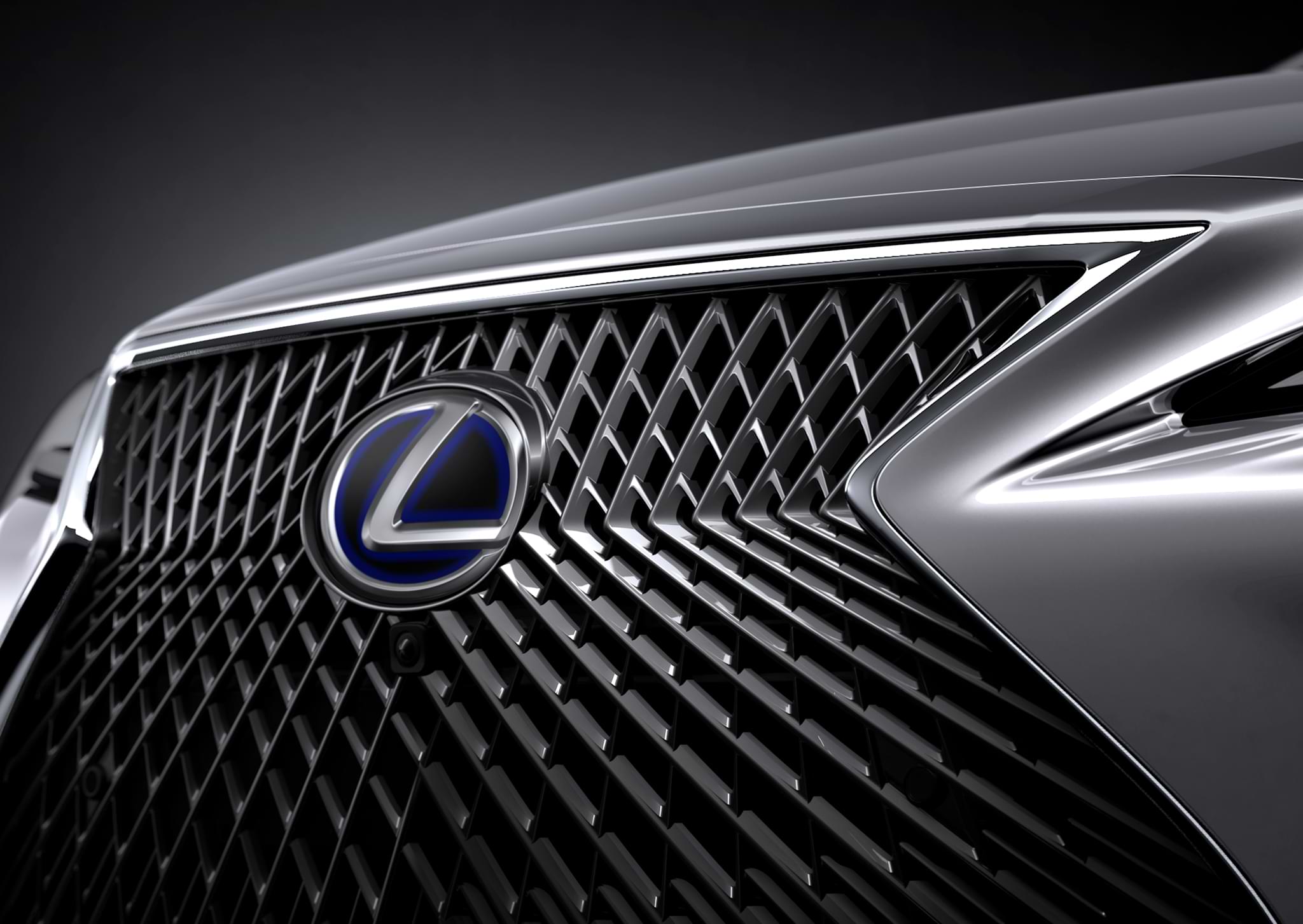 WE'VE BEEN EXPECTING YOU
Your every need anticipated
Omotenashi embodies the Japanese spirit of hospitality. It means to seek, anticipate and fulfil your needs – to make you feel completely welcome.
When you purchase a Lexus, you will experience Omotenashi first hand with Lexus Encore, our owner benefits program.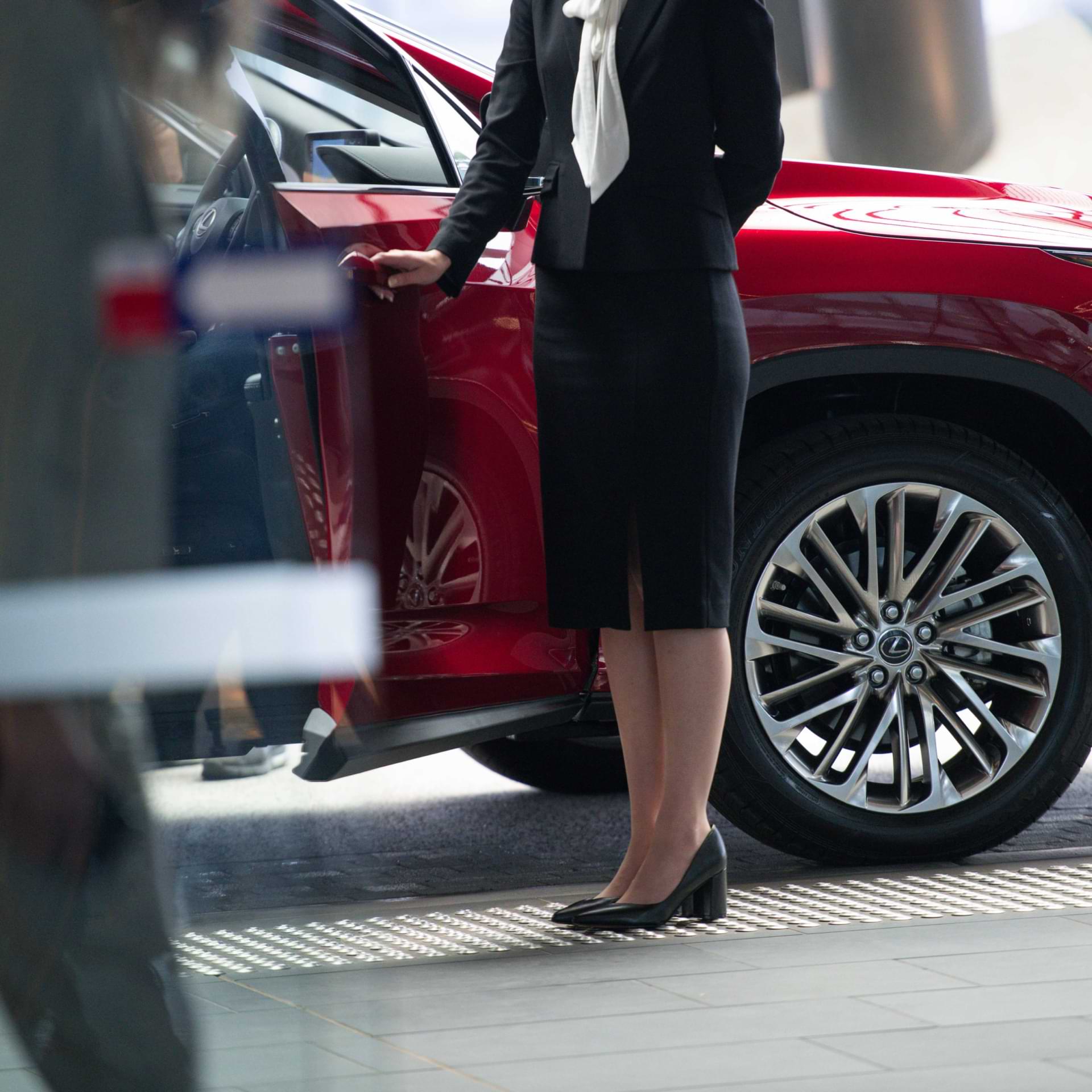 Lexus Encore Owner Benefits
As a Lexus Encore member, your time and your Lexus are our priority. Filled with benefits and rewards that anticipate your needs - including exclusive events and benefts from some of Australia's leading hotes - we'll look after every detail, so your time feels luxurious once more.
Encore Tiers
Encore features two tiers; Encore base and Encore Platinum. Owners of Encore eligible vehicles enjoy all the benefits of Encore, plus exclusive Platinum benefits.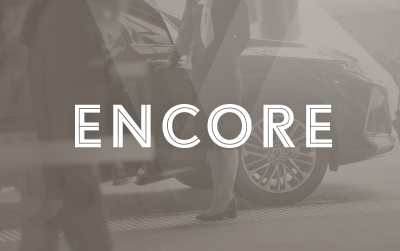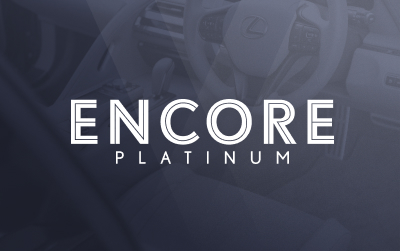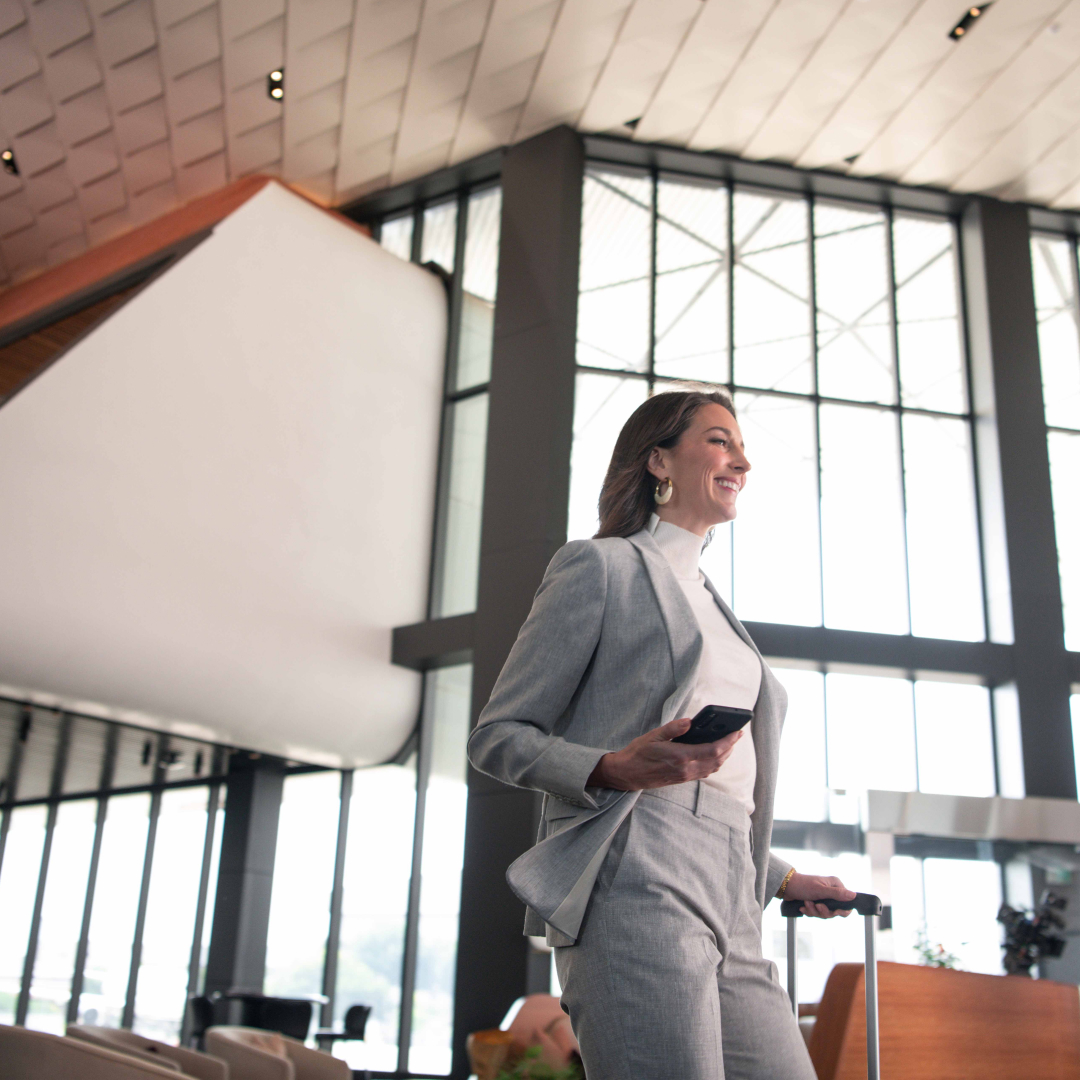 Luxury where ever you go
Exclusive to Lexus Encore Platinum, Lexus On Demand and Valet Parking let you enjoy the luxury of time, even when you're not in your own vehicle.