THE LEXUS MELBOURNE CUP
Lexus Australia's birdcage venue, LANDMARK by Lexus, sits pride of place at Flemington. In 2020, for the first time ever, the race that stops the nation was celebrated from home.
Lexus Australia's 2020 Melbourne Cup Carnival theme - Senses Electrified - reflected the brand's commitment to amazing product and brand experiences that stimulate the five senses.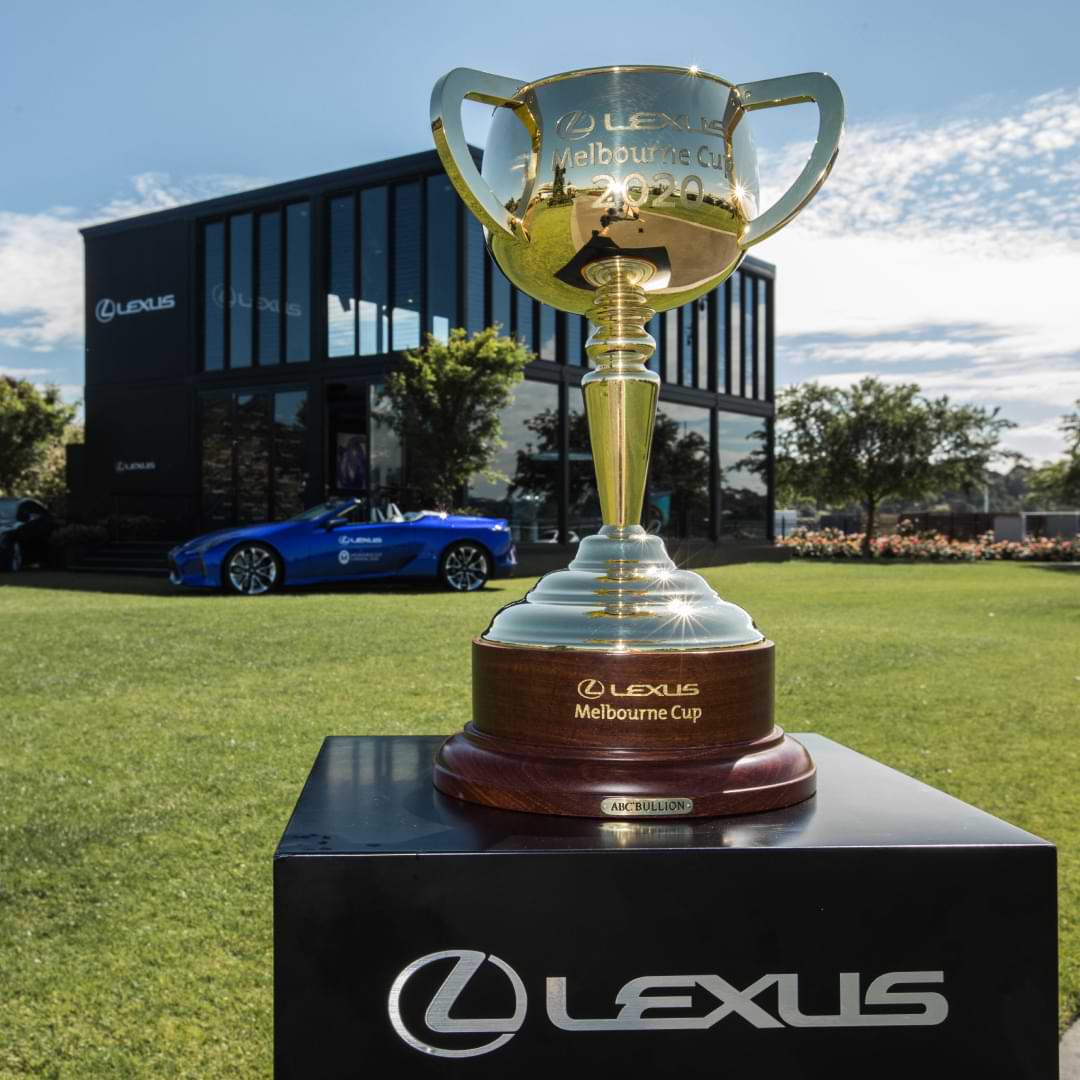 LANDMARK BY LEXUS
Positioned on the east wing of Flemington's famous front lawn, LANDMARK by Lexus became a temporary broadcast stage with live crosses to electrify senses across all four race days.
The one-of-a-kind Lexus LF-30 Electrified Concept was also unveiled - a vision of what a flagship electrified Lexus will be like to drive in the future.
Senses Electrified
A select few collaborators, known as Lexus Sensory Masters, combined to put their personal touch on the LANDMARK by Lexus space, creating the ultimate sensory experience.
With fashion, interior design and flora all at the heart of the VRC Racing Carnival, the Sensory Masters encouraged all Australians to create their own birdcage celebration.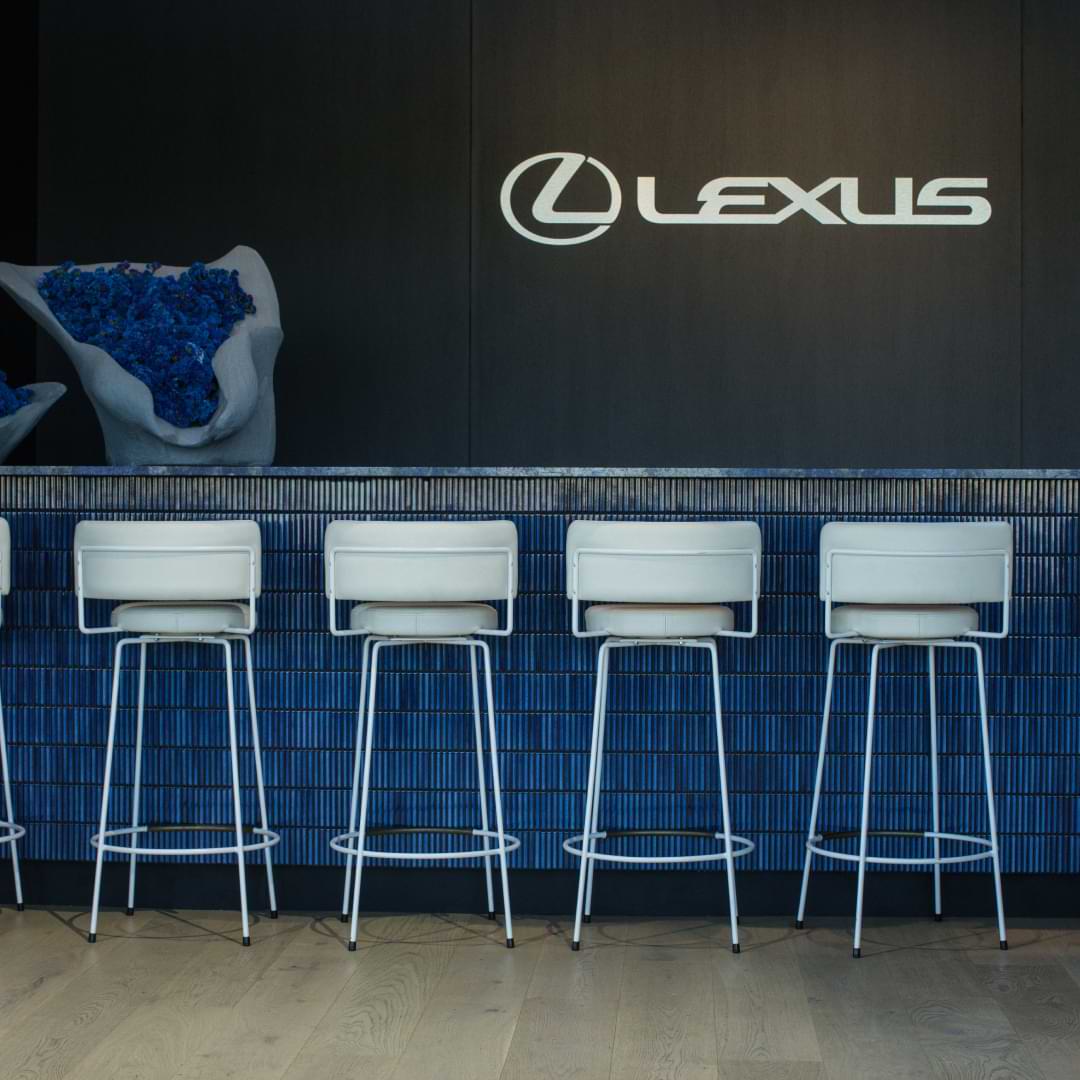 Award-winning interior designer Miriam Fanning worked closely with local Melbourne brand Grazia & Co to select all of the furniture.
Australian designer Toni Maticevski explored how innovative textures and colours could bring home wardrobes to life.
Founder of Grandiflora florist Saskia Havekes curated a bold, futuristic floral installation using materials sourced from growers who have been impacted by the 2020 bushfires and pandemic, with all the flowers being repurposed post the event.
Explore Landmark by Lexus
Lexus Electrified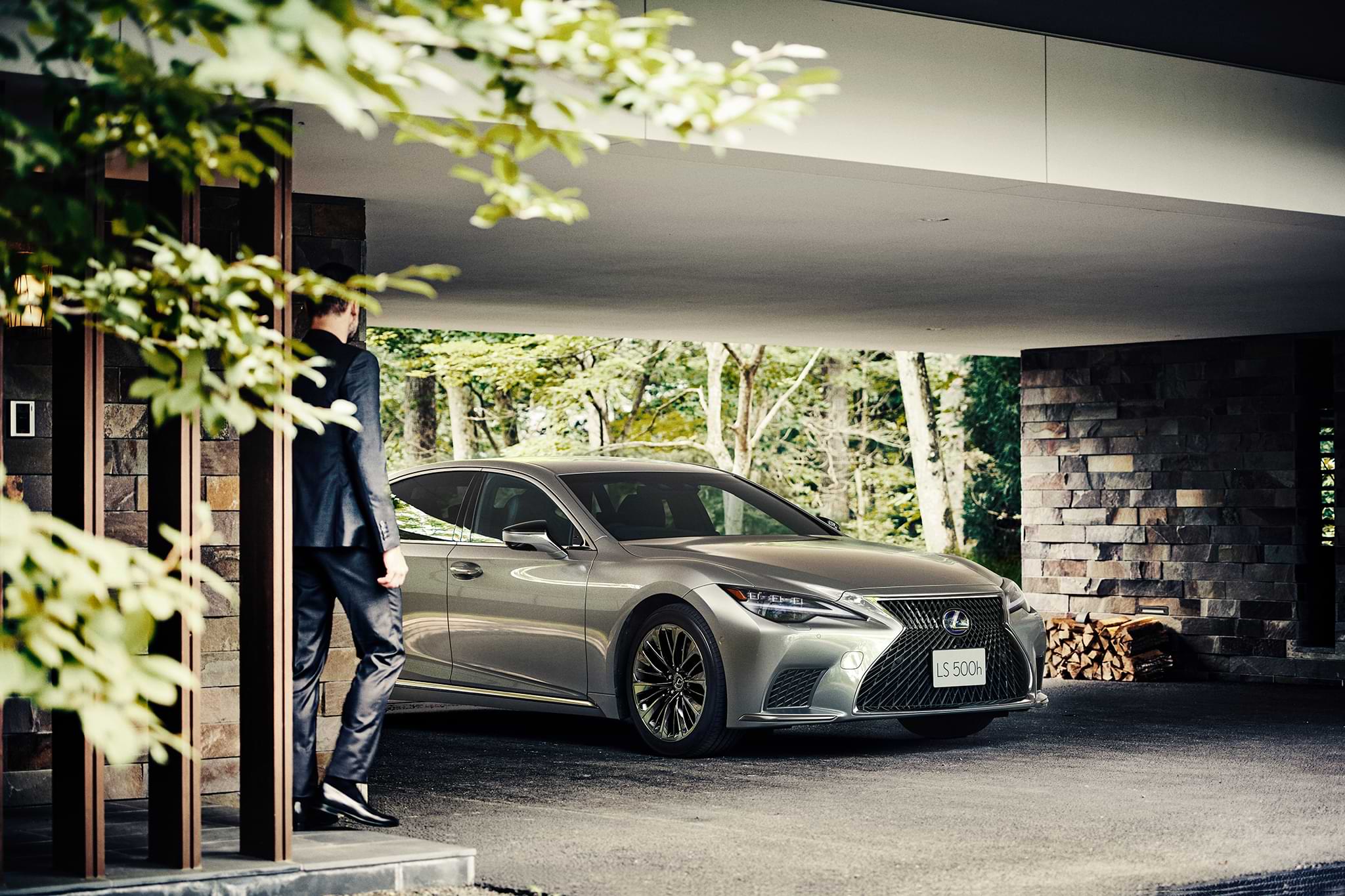 Lexus Hybrid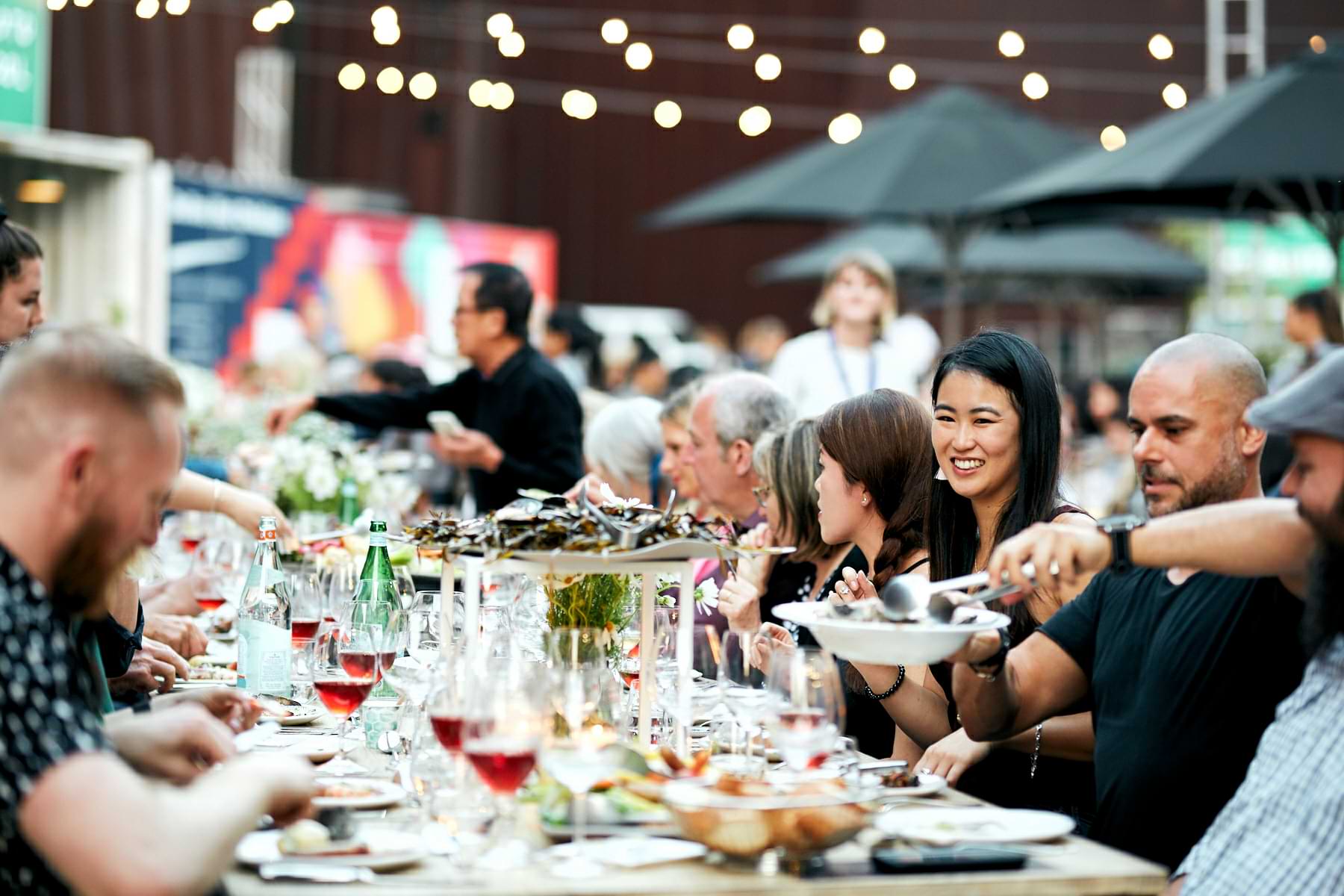 Partnerships
Footnotes
1.
Not available for purchase.
2.
Australian specifications and features may differ. See your Lexus dealer for details.