The Lexus Melbourne Cup
Since 2003, Lexus Australia has proudly partnered with the Victoria Racing Club (VRC), and we are delighted to announce our continued partnership as the Principal Partner of The Lexus Melbourne Cup.
As we lead up to the race that stops a nation at the renowned Flemington Racecourse, be sure to follow the 2021 Lexus Melbourne Cup Tour as it celebrates the heroes and stories linked to the Victoria Racing Club's 160-year-old Melbourne Cup race and its contribution to the nation's historical and cultural heritage.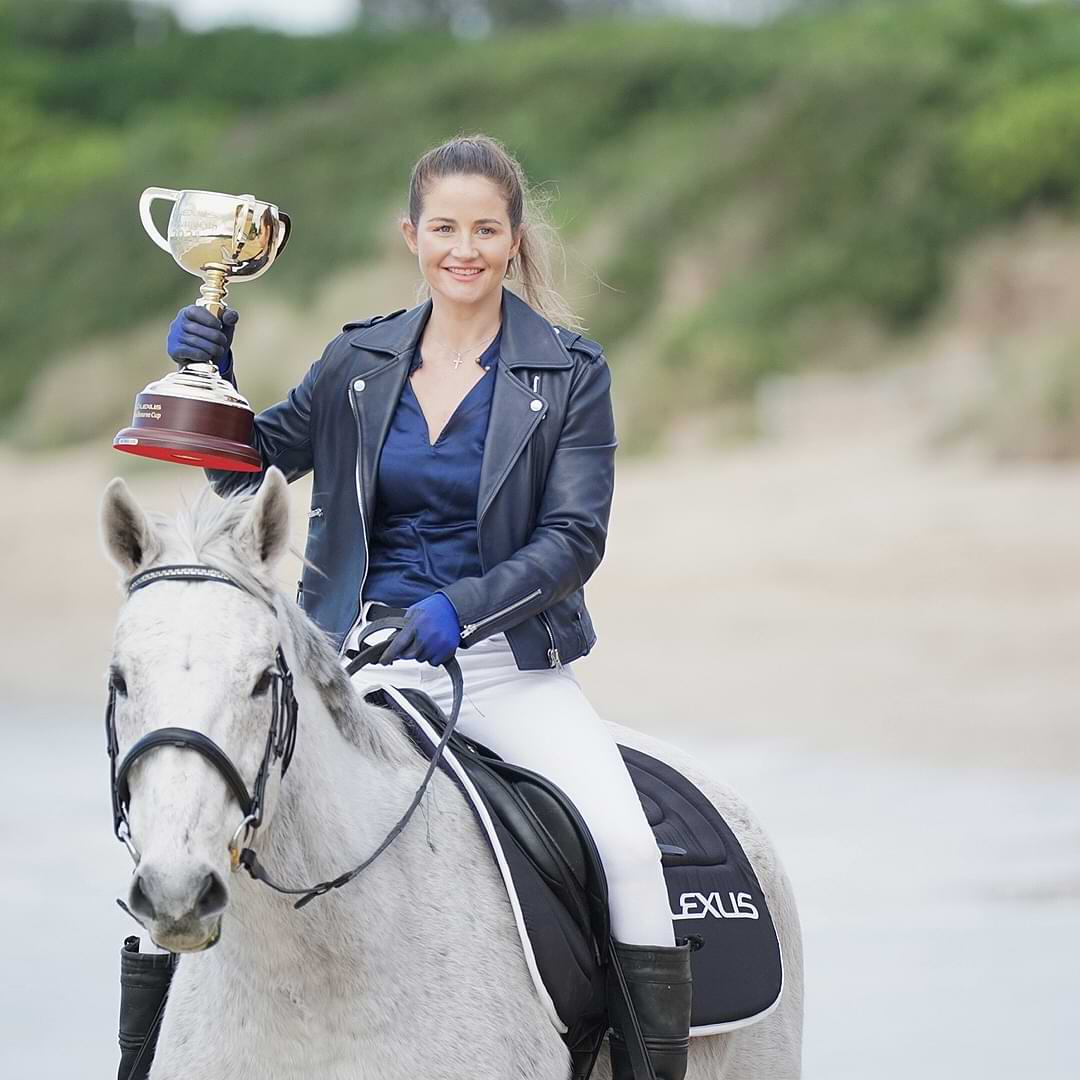 2021 LEXUS MELBOURNE CUP TOUR
The 2021 Lexus Melbourne Cup Tour has begun. The Lexus Melbourne Cup Tour will bring local communities together to share stories and raise funds for local charities. The People's Cup will celebrate its Australian roots, travelling to 30 destinations across the nation.
Landmark by Lexus
Positioned on the east wing of Flemington's famous front lawn, LANDMARK by Lexus continues to be an icon during the Melbourne Cup Racing Carnival event. The overarching Japanese theme of 'Omotenashi' (meaning to wholeheartedly look after and anticipate guests needs) looks forward to safely welcome everyone in 2021 to enjoy their experience in the pavilion.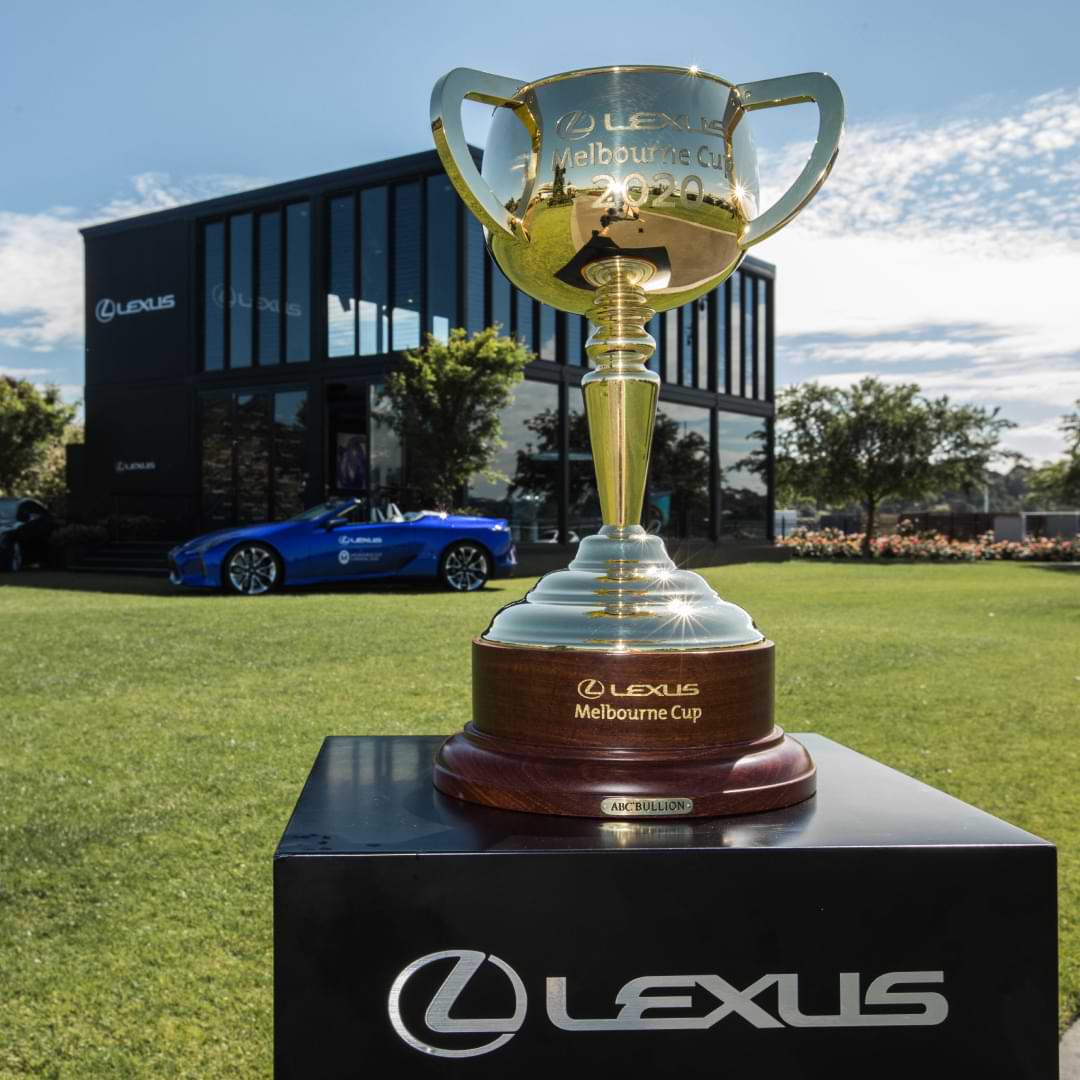 EXPLORE 2020 LANDMARK BY LEXUS