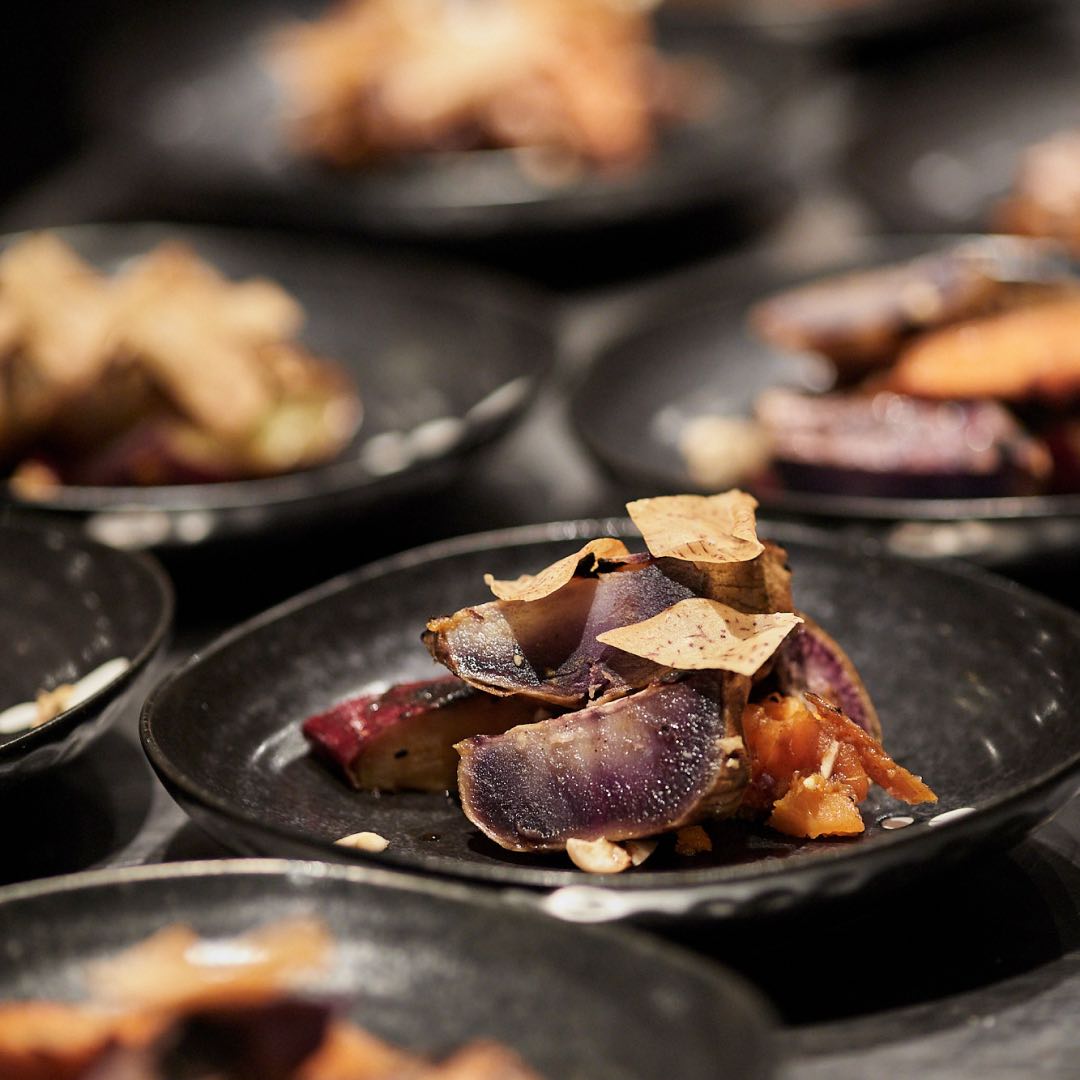 MELBOURNE FOOD AND WINE FESTIVAL
Lexus is proud to support the Melbourne Food & Wine Festival (MFWF), where food and wine lovers Experience Amazing as they taste culinary excellence from some of the world's best chefs.
CHADSTONE
Lexus is proud to partner with Chadstone - The Fashion Capital to give you the luxury of time. Chadstone is Australia's largest shopping centre, and is committed to providing an unparalleled shopping and entertainment experience.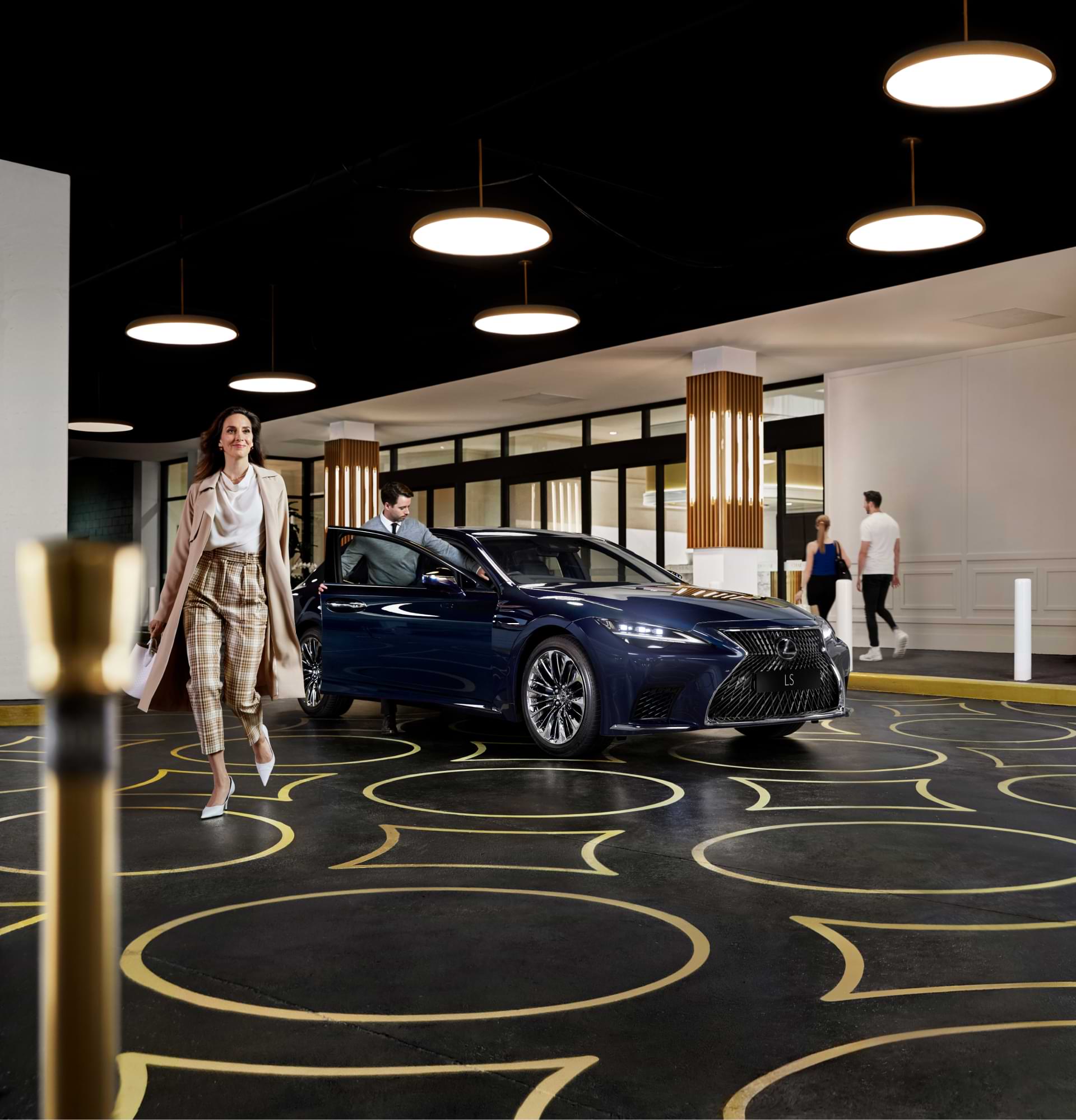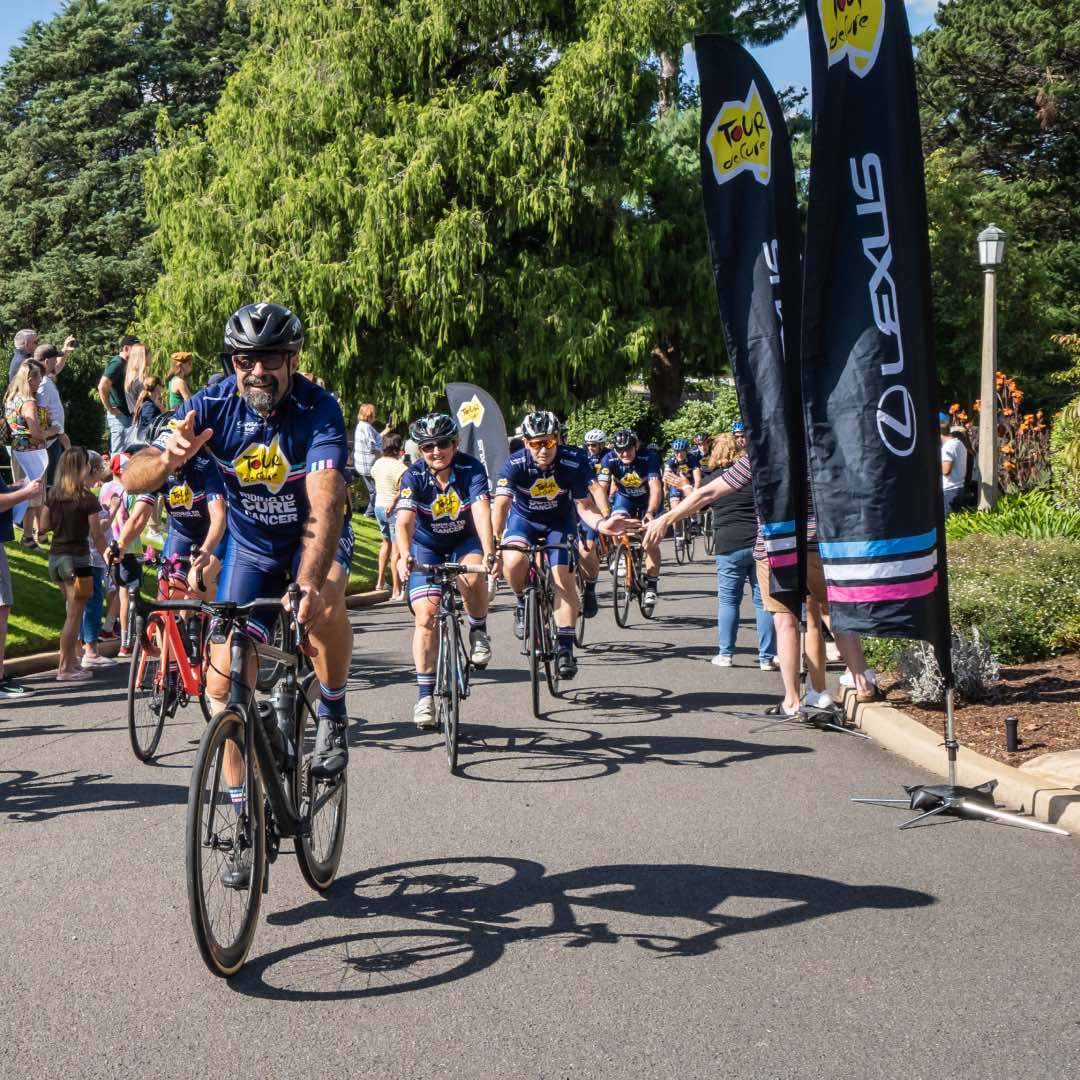 TOUR DE CURE
Lexus has been proud to partner with Tour de Cure since the charity's inception in 2007.
Through their spectacular, challenging and inspirational tours and events across Australia, Tour de Cure raises money to fund the boldest research, the most talented scientists and the most ground-breaking projects that have the biggest impact on cancer research, support and prevention.
Van Gogh
Lexus proudly presents the internationally acclaimed Van Gogh Alive, touring 6 cities throughout Australia and Van Gogh at THE LUME Melbourne, Australia's new, permanent digital art gallery.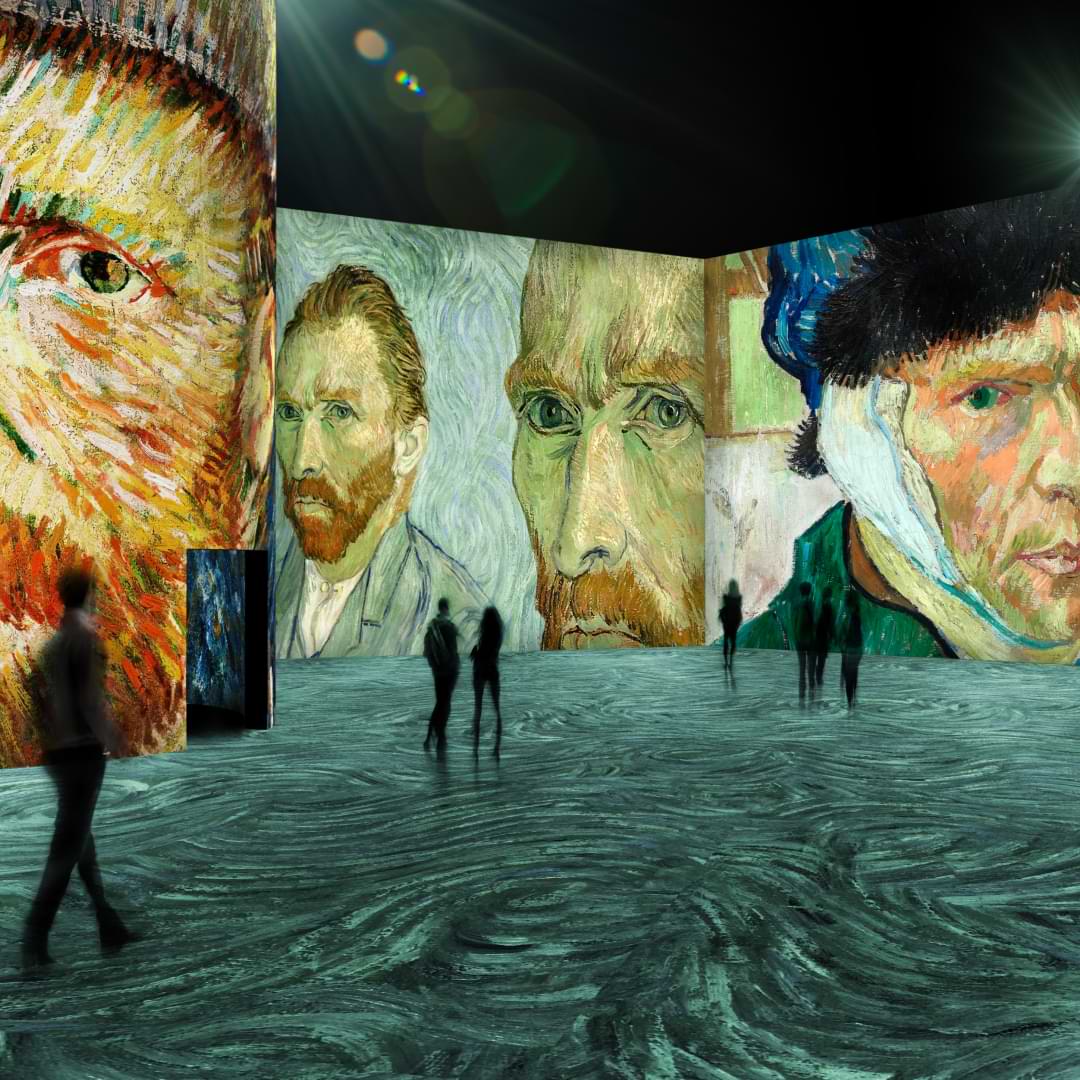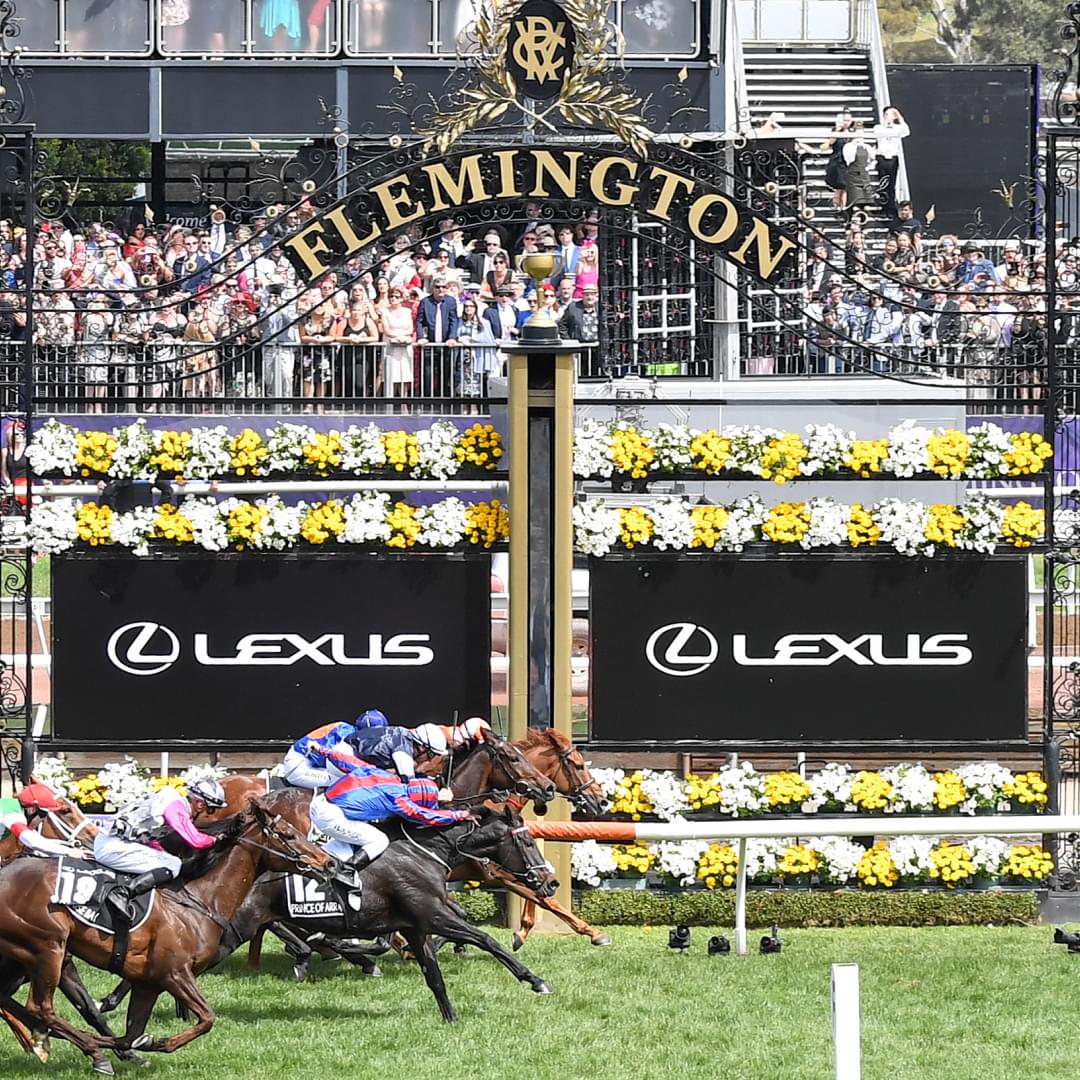 VICTORIA RACING CLUB
Experience the electrifying excitement of the centrepiece of the Melbourne Cup Carnival, the time-honoured Lexus Melbourne Cup.
Zero Co
Lexus Australia is proud to be taking part in the Zero Co Work Waste Challenge. Our employees are pledging to help remove single-use plastic in the workplace and at home.