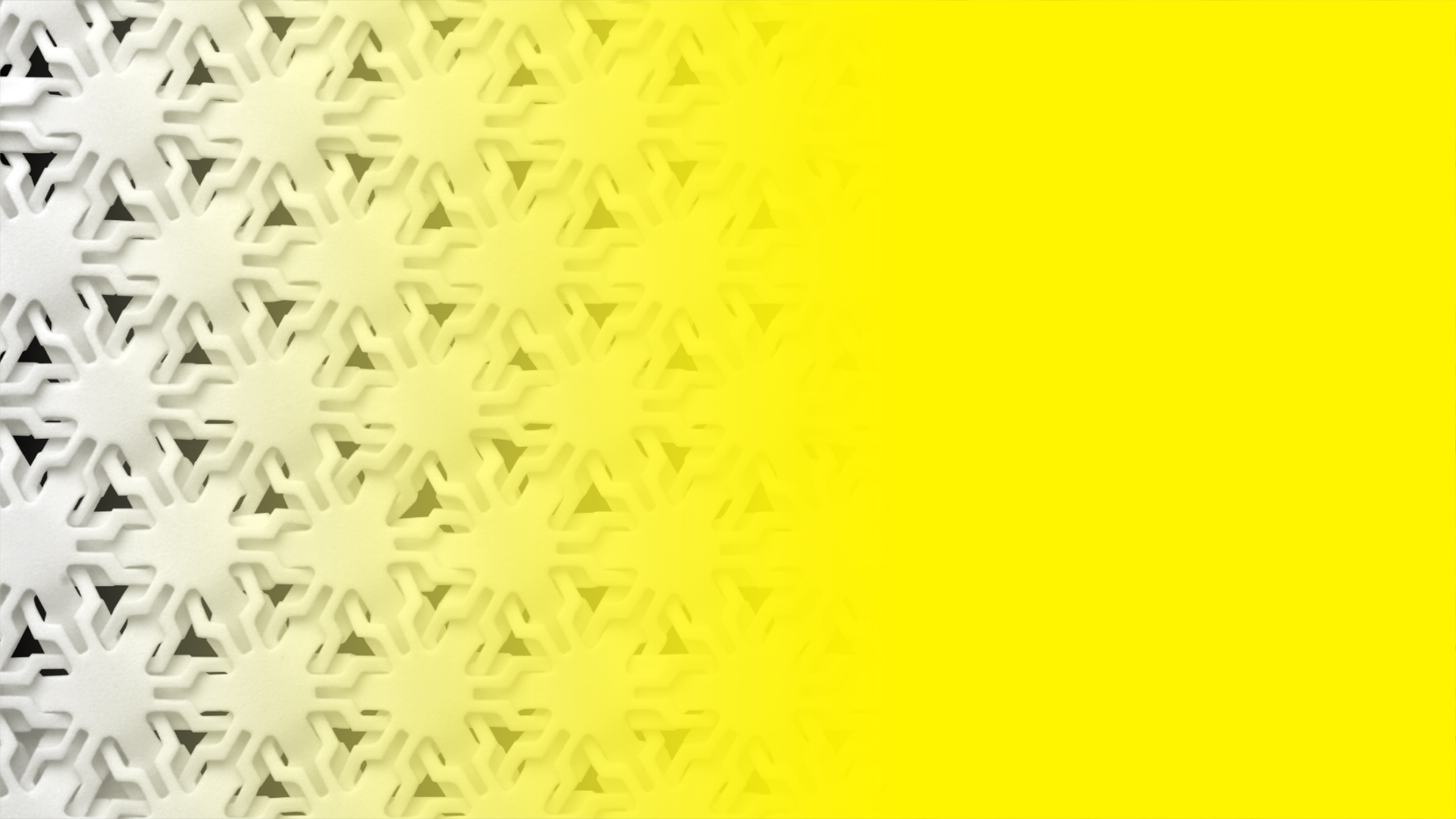 ANTICIPATE. INNOVATE. CAPTIVATE.
Since its launch in 2013, the Lexus Design Award has served as a platform for emerging creators from around the world whose works display innovative design excellence.

It provides a unique opportunity for each finalist to be mentored by a globally recognised designer, fund and build their prototype.
Call for entries now open
Now in its 10th year, the Lexus Design Award provides an international platform for the creators of today, to design innovations that lead to a better tomorrow.
Entries are now open and applications will be accepted from 13 July through 10 October, 20211.
DESIGN FOR A BETTER TOMORROW
Entrants will need to demonstrate how their creative ideas express three key principles of the Lexus brand: Anticipate, Innovate, and Captivate. Their design should anticipate global challenges facing future society and imagine engaging and innovative ways to contribute to a sustainable future. Lexus is looking for captivating designs that intersect with thoughtful solutions, designs that can truly make a brighter future for people and societies in diverse circumstances.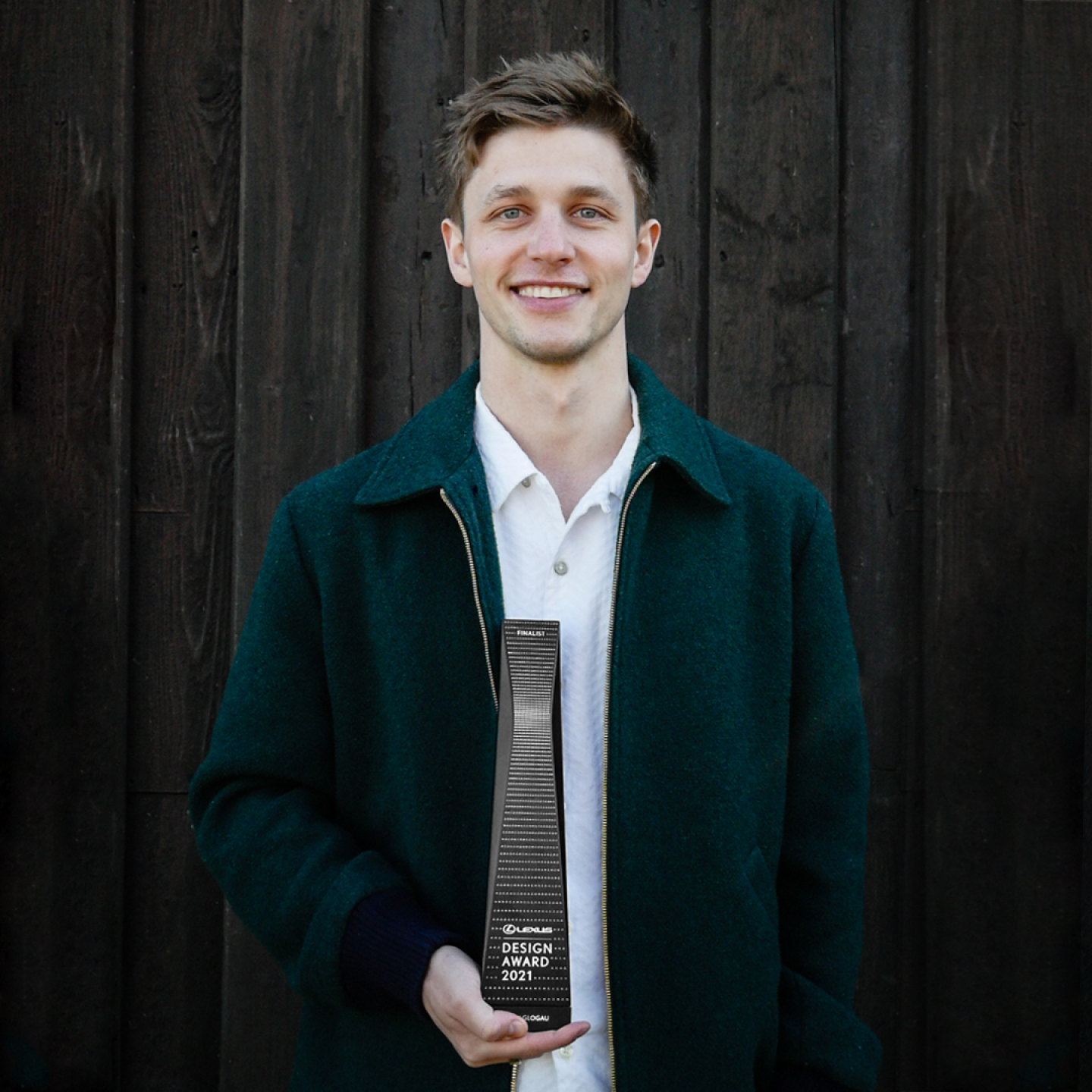 INNOVATE FOR A BETTER TOMORROW
"Portable Solar Distiller" by Henry Glogau won the Lexus Design Award 2021 Grand Prix, which drew 2,079 entires from 66 countries.
Chosen from six finalists as the project that best encompassed "Design for a Better Tomorrow" based on the three key principles of the Lexus brand - Anticipate, Innovate and Captivate - the Portable Solar Distiller provides clean drinking water from polluted water or sea water, using sunlight. Merging local resource production with community architecture, this low-tech solution also serves as a shaded gathering place.
2021 Grand Prix Winner
"Portable Solar Distiller" by Henry Glogau